Posted by Amy T. on
Sheer dresses have always intrigued most of the woman in the US. Due to the street fashion trend these days and also due to the usage of these dresses by celebrities, these types of clothes are used in daily life without hesitation.
These outfits are the most modern ones, and if you are hesitant about them for usage in daily life, you can use them for the photoshoots because, in the pictures, these make you look fabulous.
Sheer maternity gowns are being used nowadays for the maternity photo shooting. These are perfect dresses because these gowns suit pregnant women and highlight their beautiful pregnant bodies.
---
Posted by Amy T. on
Wow! Attending a baby shower is one of the best moments.
It is a perfect chance to welcome moms to be and show them what motherhood has in place.
I will help you get equipped with perfect ideas on how to make a baby shower event forever memorable.
Most importantly, the mom to be should not be involved in the preparation process of the event. She is the guest of honor. It will be best if you make it a surprise party for her.
---
Posted by Amy T. on
Showering the Mom and sometimes the Dad with friendship and love is the motivation behind a baby shower.
Many people are electing to hold the function after birth. This way the appropriate clothing can be given.
It also gives Mom an easy way for many people to meet before the birth. This eliminates a constant stream of visitors post-birth when both mom and the kid need rest. Check with the mom-to-be to see when she would prefer a shower.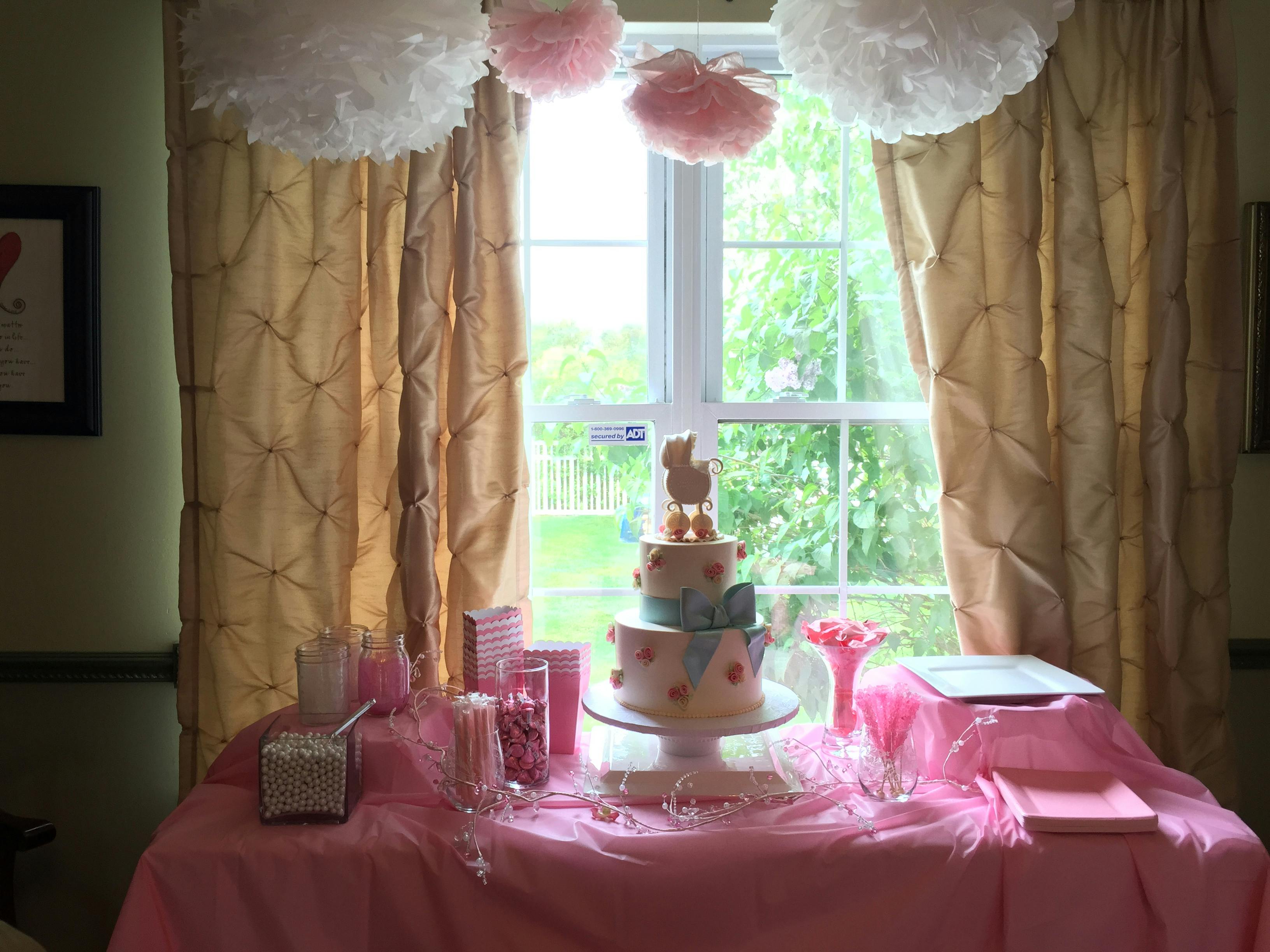 Recent Articles
Categories