Pregnancy — baby shower ideas for girls
Posted by Amy T. on
Showering the Mom and sometimes the Dad with friendship and love is the motivation behind a baby shower.
Many people are electing to hold the function after birth. This way the appropriate clothing can be given.
It also gives Mom an easy way for many people to meet before the birth. This eliminates a constant stream of visitors post-birth when both mom and the kid need rest. Check with the mom-to-be to see when she would prefer a shower.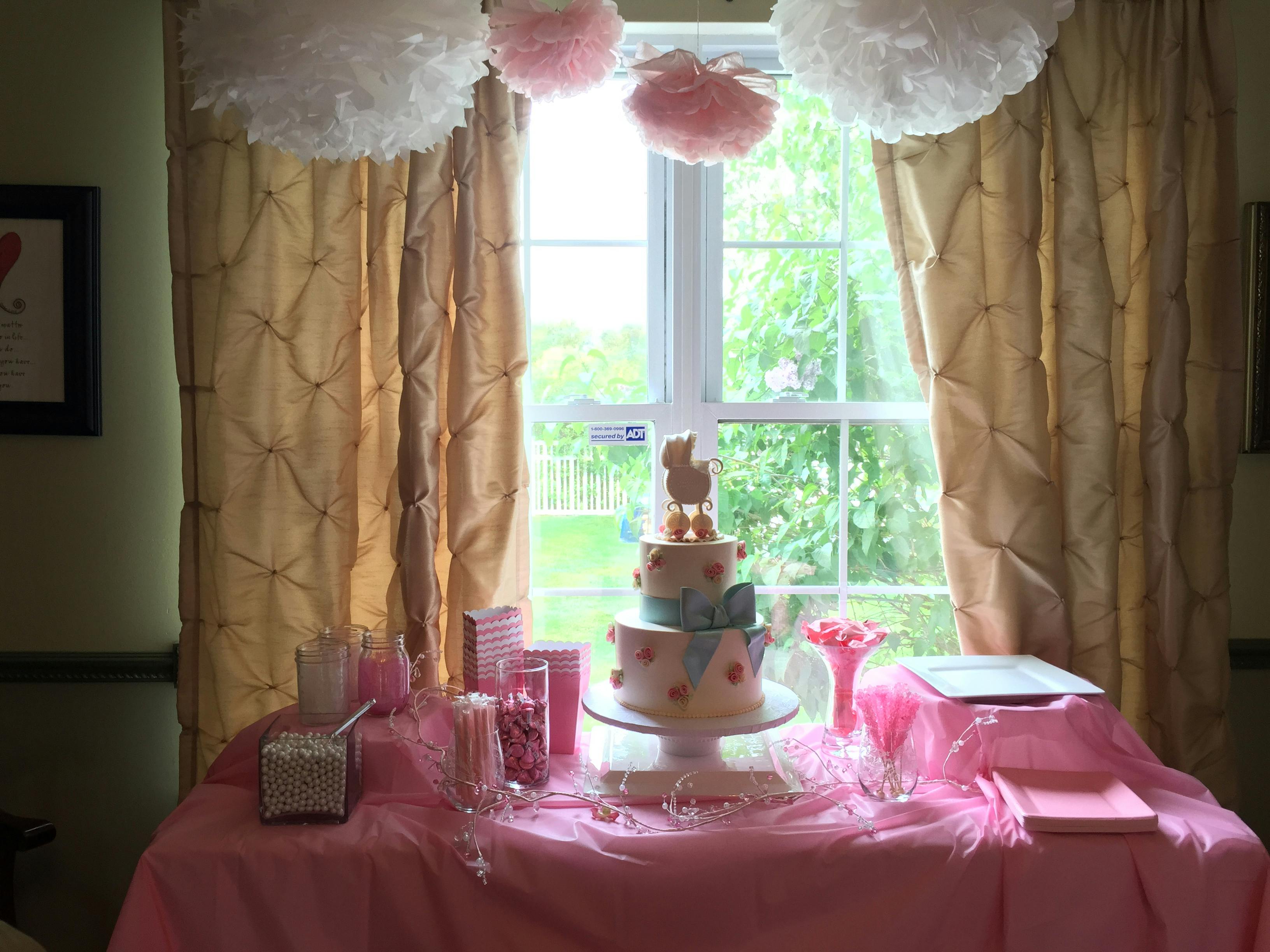 Recent Articles
Categories
baby shower ideas for girls