Pregnancy
Posted by Amy T. on
The Boho maxi dress style is popular for many years and therefore is now welcome women of any age jumping aboard using the latest trends dress to us by designers. The maxi dress is bustier unique in fashion while offering what is known as bohemian maxi maternity dresses.
---
Posted by Amy T. on
Showering the Mom and sometimes the Dad with friendship and love is the motivation behind a baby shower.
Many people are electing to hold the function after birth. This way the appropriate clothing can be given.
It also gives Mom an easy way for many people to meet before the birth. This eliminates a constant stream of visitors post-birth when both mom and the kid need rest. Check with the mom-to-be to see when she would prefer a shower.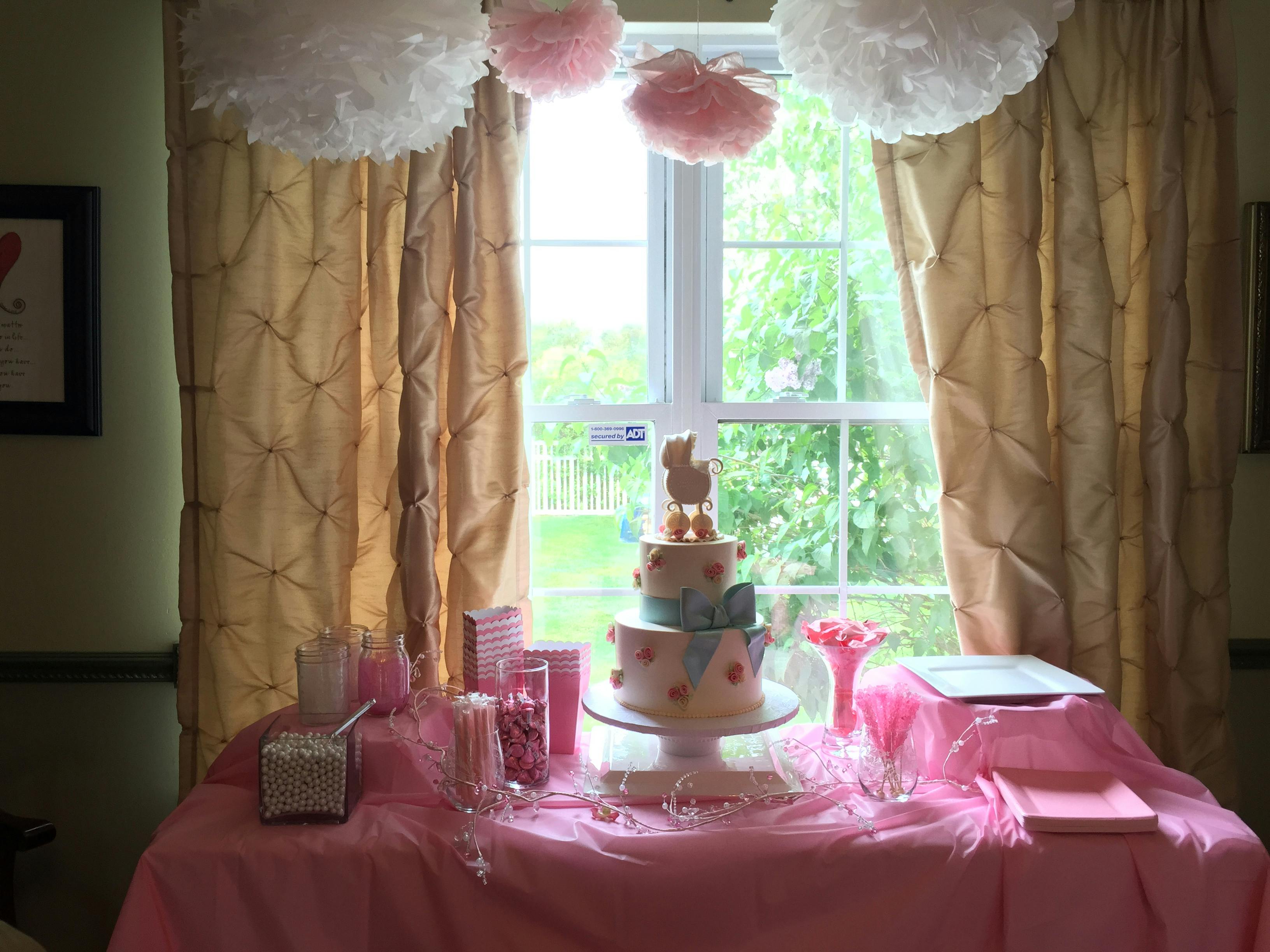 ---
Posted by Amy T. on
I always feel that being pregnant is the most magical thing that one can feel. The feeling of carrying a child in your womb is not just an easy task.
I've found some of the most beautiful maternity dresses and pinned them on our store. Today, I'll list some of my favorite dresses.
---
Posted by Amy T. on
7 Precautions During Pregnancy
Motherhood is the most magical experience in a women's life. As the baby begins to develop inside the womb, so does the women turn to a mother. This nine-month phase is exciting as well as pretty confusing for young mothers.
Given nuclear families tradition and the busy lives of the city flocks create turmoil in the young mother's mind. And no granny to guide creates a sense of insecurity. So, here I would like to highlight 7 precautions during pregnancy.
Routine checkups
Routine visits to doctors would not only ensure that your baby is healthy and developing but would also keep the worries at bay. Make it on top of your priority appointments.
---
Recent Articles
Categories