Nursing can be an intensely stressful profession. Nurses provide care in various situations and settings, including those experiencing high levels of pain or are in dire conditions. They must manage relationships between large numbers of healthcare professionals, cater to patients, their friends, and family members, and work productively with a huge spectrum of individuals and personalities.
It's easy for nurses to accumulate stress. If that stress isn't released or lessened over time, it will eventually cause burnout, physical health problems, and other negative effects. It's imperative that nurses are equipped with ways to manage their stress and recuperate from their work demands.
Thankfully, many resources are available today that can help nurses lessen the stress they experience. One way this has become more possible in recent years is through using mobile apps and other technological tools that are more available today than ever.
The following types of apps can all contribute to better mental health, increased mood, and decreased stress levels for practicing nurses.
Mindfulness Apps
Practicing mindfulness has demonstrated significant effects on people of all kinds. One such benefit is reducing stress levels. Those who practice mindfulness can respond more healthily to the stress that accompanies any occupation. This is particularly true for those that work in high-stress environments like the healthcare industry.
Mindfulness apps are simple to access and use. They can provide a wide range of mindfulness exercises and activities for anyone, including people who have never engaged with mindfulness practice in the past. These easy-to-implement tools can create benefits for stressed nurses in even just a few minutes a week.
Yoga and Exercise Apps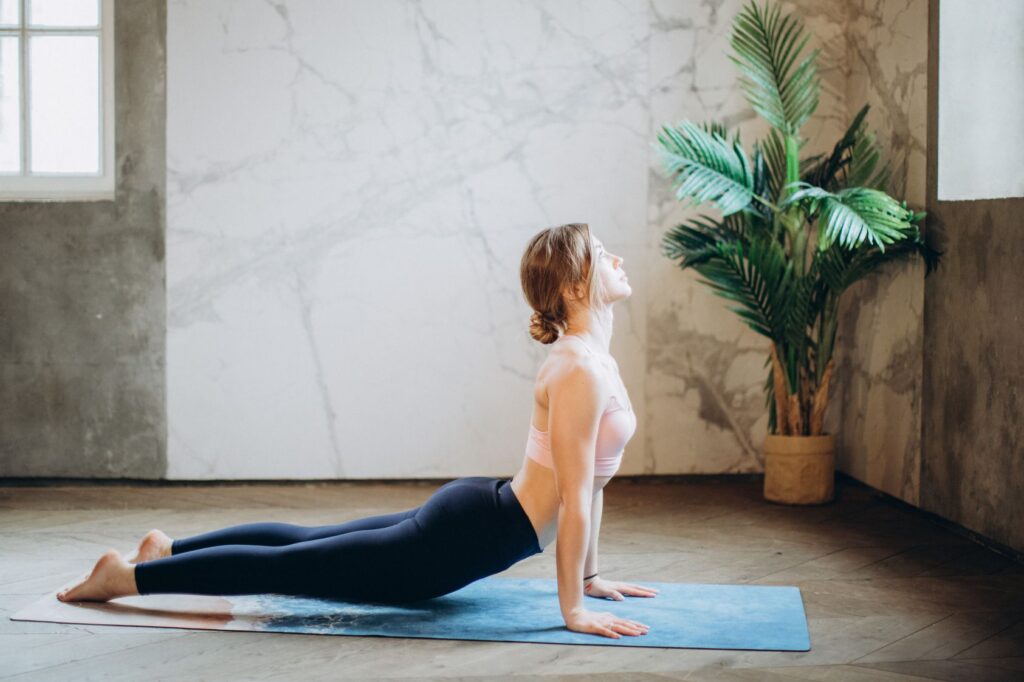 Similar to mindfulness apps, yoga and exercise apps can walk their users through everything they need to know without needing to attend a class or have a background in physical science. They provide guidance, motivation, and often other features like gamification and social sharing to motivate users to incorporate physical activity in their average day or week.
Engaging in even small amounts of regular exercise or movement can work wonders in helping relieve and regulate stress.
Ad-Blocker Apps
We're often unaware of how much stress is caused by the amount of stimulation we experience daily. This stimulation affects our mental, emotional, and physical states. Ads, commercials, product placements, and more all vie for our attention and take up our energy the same way that processes running in the background on your computer eventually slow it down and make the functions you need difficult to use.
Ad-blocker apps can be installed on your phone or computer, eliminating much of the ad content, unwanted media players, and pop-up windows that you would otherwise have to click out of or sit through. Simply installing an ad-blocker app can significantly reduce the amount of white noise, unnecessary brain spending, and distractions that would otherwise affect every person that uses a device to access the internet (read: just about everyone).
Resource and Reference Apps
The nursing profession requires huge amounts of knowledge and technical know-how. Nurses learn vast amounts of information during their schooling and continue to engage with professional development at intervals during their careers. However, in addition to the fact that no one can retain all the information they receive during medical training, new research is constantly revising or even overhauling protocol and best practices.
Medical professionals must constantly reassess and re-learn information that shapes their everyday practice.
This can be an arduous task. Before the internet was widely available, this required reading and referencing printed manuals, journals, books, and other materials. This could be an almost constant exercise for some medical professionals, adding a volume of time to their already full responsibility list and requiring lots of energy and attention.
The amount of information accessible now due to the internet and the ubiquity of mobile devices has changed that. By downloading medical reference and resource apps, nurses can have cutting-edge research and resources available in their pockets that are quickly searchable and cross-referenceable at a moment's notice. This can save time and avoid stress when questions arise.
Telehealth Apps and Platforms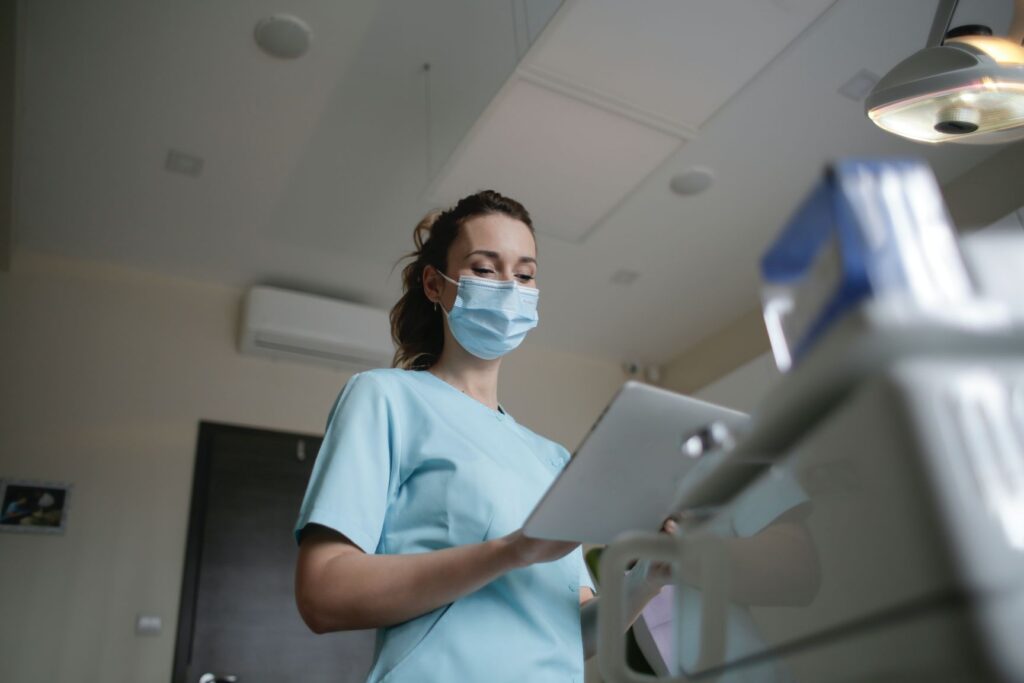 With the advent of video conferencing technology came the possibility of telehealth offerings. Though telehealth platforms will never fully replace medical care provided in an in-person setting and have significant limitations in some ways, more and more healthcare services are being provided via telehealth appointments.
Especially in the aftermath of COVID-19, telehealth has proven itself as a viable healthcare tool that can meet certain needs of patients and healthcare professionals that cannot be met through conventional in-clinic care.
Nurses can often create their own side businesses or even move to practice fully online through the use of telehealth platforms and services. Creating their own telehealth practices can help nurses avoid the rat race or politics of some nursing positions, cut out the need for commutes, and make a simplified nursing practice possible that they can operate from their homes.
While not every nurse is interested in providing telehealth medical care, for those that need the benefits it provides, becoming a telehealth nurse can make it possible to craft a completely different nursing lifestyle that eliminates many of the stresses of traditional practice.