Mental health and the need for appropriate patient care is one of the most discussed topics. Medicare has not been left behind in this great campaign championing mental health for all.
So, which Medicare plans offer mental health services? We shall discuss this and more so that you understand how it all works.
Does Medicare Cover Mental Health Services?
Yes. Medicare does cover inpatient coverage under the Medicare Part A plan and outpatient care under the Medicare Part B plan. Additionally, patients with Medicare Plan D can get the medication they need, provided they meet the formulary requirements.
What Mental Health Services are Taken Care of Under Medicare Part A?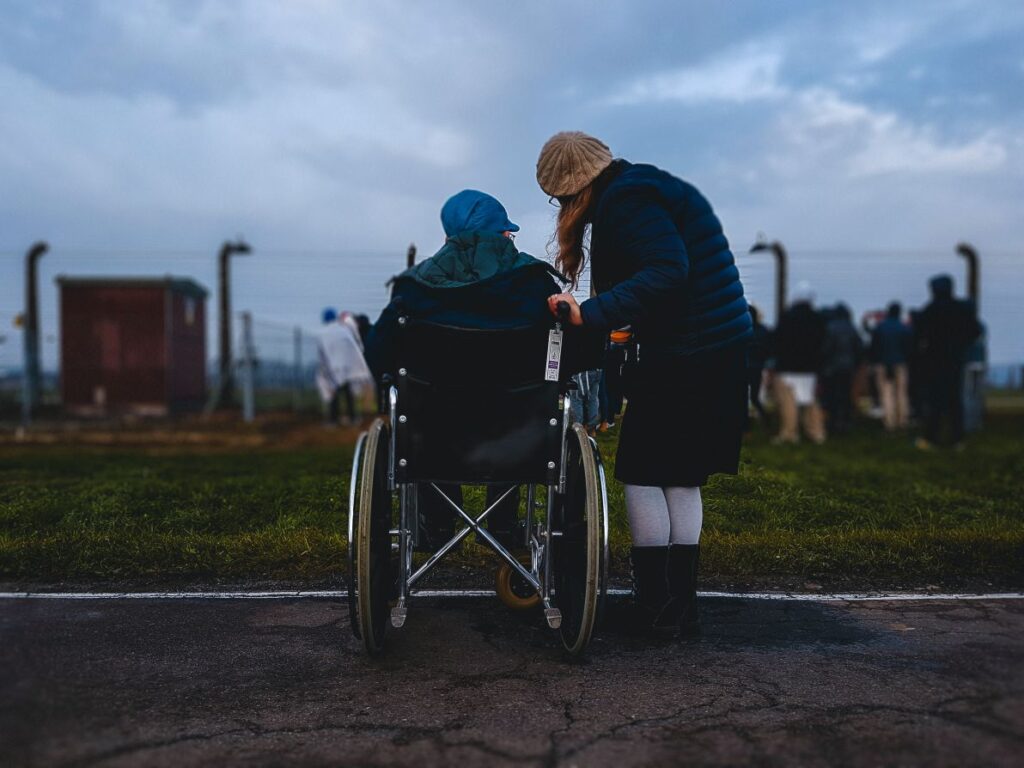 This is a plan that covers treatment that requires a patient to be hospitalized. The two facilities that are approved and covered to provide inpatient mental health care are;
Psychiatric hospitals
General hospitals
Patients are covered for 190 days in their lifetime for treatment rendered at a psychiatric hospital. The patient can be transferred to a general hospital if further treatment is prescribed. More importantly, the 190-day period remains intact if a patient first obtains mental health services at a general hospital.
There are no coinsurance payments for the first day a patient is admitted up to the 60-day mark. After which the patient is required to pay;
$800 Coinsurance for each 90 lifetime reserve days per benefit period
For the period between days 61 and 90, the patient will pay a daily coinsurance of $400
The Medicare Part A deductible of $1600
20% of the Medicare-approved amount
Does Medicare Cover Outpatient Mental Health Care?
It does under the Medicare Part B plan. The services catered for under this plan are;
Group and individual therapy
Family counseling, if needed, in alignment with patients' treatment
Prescription medication that can only be given by a doctor
Evaluation and diagnostic tests to determine the effectiveness of treatment and services rendered
Psychiatric evaluations
One depression screening each year
Treatment of substance abuse
Annual mental health checks to note any changes
Partial hospitalization that doesn't require admission
Other treatments are catered to under Part A, so do proper research. The Medicare Part B deductible is $226, where the insurance pays for 80% of the amount charged, as the insured caters for the remaining 20%. Under Part B, the services are covered when rendered by these health professionals;
Before you seek health services from any of these practitioners, be sure to check the Medicare website to confirm that they are certified by this insurance. A patient's visits to a health provider that accepts assignments are covered in this plan.
What is Catered for Under Medicare Part D?
Patients under Part D and Medicare Advantage plans are covered for prescription drugs per the formulary. Generally, Part D will cover specific medications such as anticonvulsants, anti-anxiety, antipsychotics, and antidepressants.
Different covers have different coinsurance and copayments, so educate yourself on that as you choose a suitable plan. Some insurance plans that can help you meet the other payments required include Medigap and Medicare Advantage.
Does Medicaid Cover Mental Health Services?
Medicaid is structured to cater to the health coverage needs of low-income people with limited resources. There are Medicaid income limits set to determine persons who qualify for this coverage.
This plan does cover inpatient mental health services at a psychiatric unit in a general hospital.
What is Not Covered by Original Medicare?
During a patient's in-hospital care, there are costs that Original Medicare does not meet. The out-of-pocket costs that a patient will meet include;
Private room costs if it is not medically needed for treatment
Personal hygiene products such as a toothbrush and towel
Costs of hiring a private nurse
What Improvements Does a Patient Access for Mental Health under Medicare?
The intricacies of mental health have seen Medicare improve its services to better cater to the patients. These improvements include;
The introduction of billing codes to allow general medical practitioners to bill Medicare for mental health services rendered is one of the best moves to date. Integrating mental health treatment into a general medical setup improved access between patients and medical practitioners.
With the acute shortage of qualified mental health providers to meet the demands of an ever-growing population, there was a need to re-evaluate professional counselors. These professional counselors will now be reimbursed for their services from 2024. Now, people seeking mental health care can receive the aid they need from the over one hundred and forty thousand licensed counselors.
The co-sharing payment was capped at 20% for general outpatient medical and mental health services in 2014. This improvement has seen more patients seek mental health care and a rise in follow-up after hospitalization.
After the 2019 worldwide pandemic, there was a sudden surge in demand for quality mental health services. The major hindrances to this were the lockdowns and social distancing rules during the pandemic period. Telehealth already existed but was demanded even more during this period. This service was made permanent in Medicare covers since then. The two requirements that must be adhered to for telehealth services to become viable are;
The patient must visit their mental health service provider in person yearly for the telehealth medical coverage to stand.
A patient should have in-person visits with the health provider for at least six months before switching to mental telehealth.
These improvements and changes have given Medicare beneficiaries easier and better access to mental health services. Before signing up for any Medicare coverage, it is important to carefully assess it to determine the criteria for coverage and other payments needed during treatment.