Make the most of a weekend getaway to Key West with these six tourist spots. A great combination of outdoor activities that showcase the natural beauty of the Florida Keys, foodie experiences worthy of your social media feed, and cultural landmarks to marvel and impress you, this list will have you feeling like you hit the high spots in just 48 hours. See why this jewel of an American city is always at the top of every traveler's must-visit list.
1. Fort Zachary Taylor Historic State Park
Enjoy tours of a historic fort, swimming, walking and biking trails, and even fishing from a small jetty located on park property. History buffs can participate in daily tours of the fort, although guests are welcome to explore the park independently, too. Many hotels offer bike rentals, so this is a relatively easy place to get to on your own and ride the trails. Pack a lunch and use the available picnic areas or travel light and get lunch from the park's cafe. It's open every day for breakfast and lunch. Beach umbrella, beach chair, and snorkel equipment rentals are also available.
2. Dry Tortugas National Park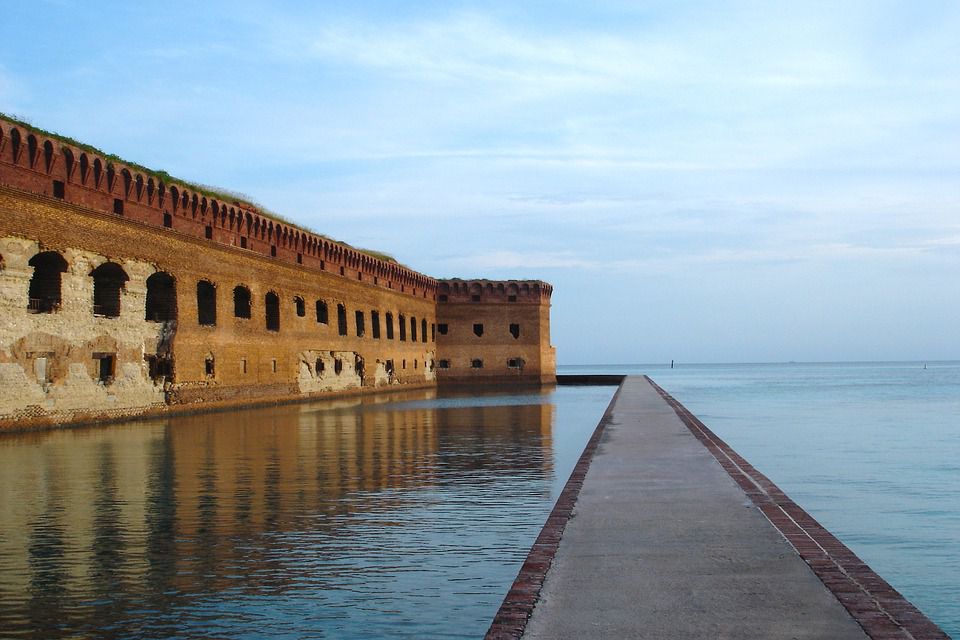 While it's a little out of the way, this exciting national park is worth the ferry ride. Made up of several small keys and acres of underwater land, Dry Tortugas offers unbelievable opportunities for snorkeling, even if you're a newbie. Explore shipwrecks, coral reefs, and old naval pilings. The park even offers nighttime snorkeling for a glimpse of nocturnal sea life. Other activities include kayaking, birdwatching, and swimming at the small beach. Historic Fort Jefferson is open for tours, too.
3. Kermit's Key West Key Lime Pie Shoppe
It's nearly impossible to visit Key West and not try the key lime pie at least once. Make it one of the best and get it from Kermit's. The key lime pie at Kermit's is made fresh every day, along with many other cafe items for breakfast, lunch or an early dinner. The shop also sells a wide variety of key lime-inspired foods and condiments like chutneys, jellies, jams, cookies, and candy. If you really can't get enough of key lime, check out the skin care products and lip balms, too. Kermit's has a few locations across Key West but the Elizabeth Street location may be the most popular; it offers outdoor seating and an adjacent scenic pond.
4. Fishing Charters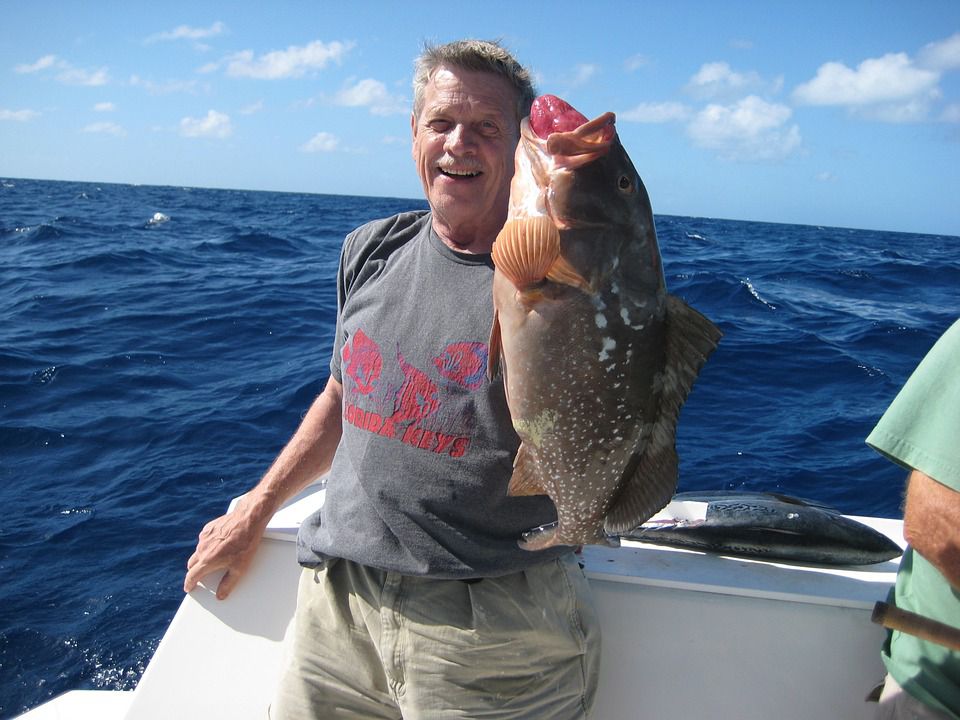 Fishing is one of the primary reasons that many visitors put Key West on their bucket list. From tarpon to snapper, mahi mahi, and grouper, there's a wide variety of fishing to do here. Because of its location between the Gulf of Mexico and the Atlantic Ocean, there's always something in season. Everyone is welcome on chartered fishing trips, even if you've never been fishing before. The experienced crew offers tips and advice, plus all the gear you could need, and the captain knows exactly where to go for the best reef, wreck, flats, and deep water fishing.
5. Mel Fisher Maritime Heritage Museum
Stories of sunken treasure make any adventure tale more exciting, and at the Mel Fisher Maritime Heritage Museum, you can get an up-close view of real-life successes. Mel Fisher was one a world-famous treasure hunter who established a museum to show off his finds and educate people about the intricacies of shipwreck science and recovery. On display, you'll find many of the coins and artifacts he found as well as exhibits about salvage and recovery of lost ships and their cargo. The museum also offers some behind-the-scenes tours of its working lab dedicated to conservation.
6. Eaton Street Seafood Market and Restaurant
Enjoy fresh seafood dishes prepared to order at Eaton Street Seafood Market and Restaurant, where you can select your own seafood from the case for your grilled lobster, fish tacos, conch fritters, and more. The friendly and knowledgeable team is happy to answer questions and make recommendations about the catch of the day and which of their house-made sauces and sides pair best with any meal. There's plenty of outdoor seating in the shade or take your meals to-go for a picnic or to have back at your hotel. If your accommodations include a full kitchen and you like to cook, Eaton Street even offers fresh seafood for sale directly, so you can make your seafood creations.
Key West is an ideal vacation destination for couples, families, and single travelers. There's so much to do, it can be hard to know where to start. But these six top destinations can help you build an itinerary that's fun and memorable. Whether you have just a weekend in Key West or a few days or more, it's a warm and welcoming vacation spot that keeps people coming back again and again.