The winter season shouldn't be all doom and gloom! Staying inside the house and wrapping yourself in a blanket isn't the only activity there is to do. You can still get outside and spread some winter cheer amongst your family.
Despite the frigid temperatures, the winter weather comes with its own perks and creates the perfect conditions for a myriad of boredom busters to keep your spirits high.
So, if you are having trouble warming up to the cold months, allow us to interest you in the 5 best family winter activities.
Build an Igloo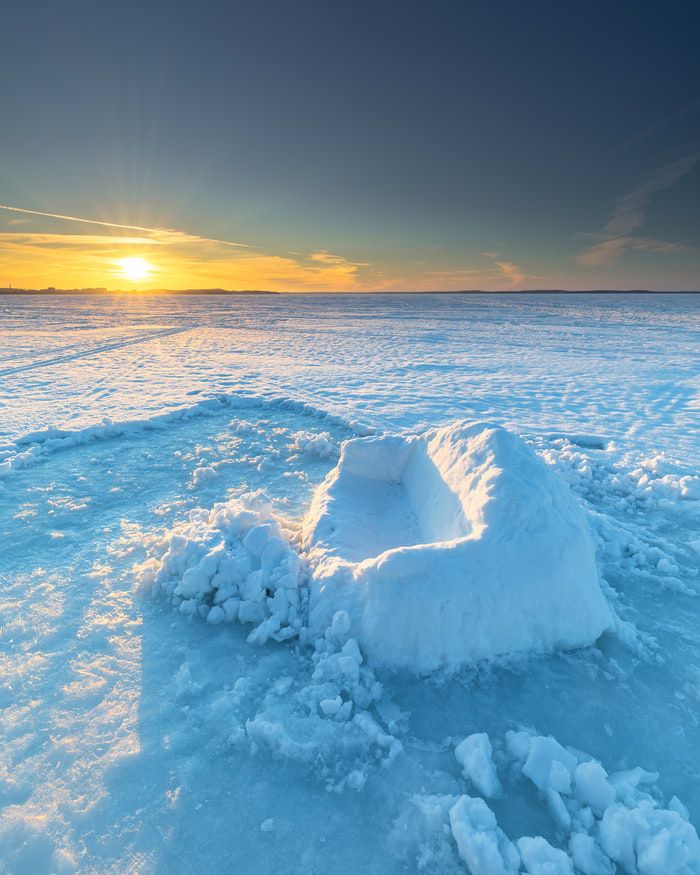 One of the good things about winter is that it allows you to feel like a kid again! What better way to relive your childhood memories than doing it with kids of your own? You can get creative with the snow and build an igloo. To make it more interesting, why not split your family into two groups and see who'll build a more livable igloo?
This is an activity that is sure to interest the little ones and strengthen the bonds of the family. Children will always welcome a challenge, especially when they have their parents to pair with. While you get the chance to feel like a kid, this is also an opportunity to earn the "cool parent" status from your kids!
Take a Sleigh Ride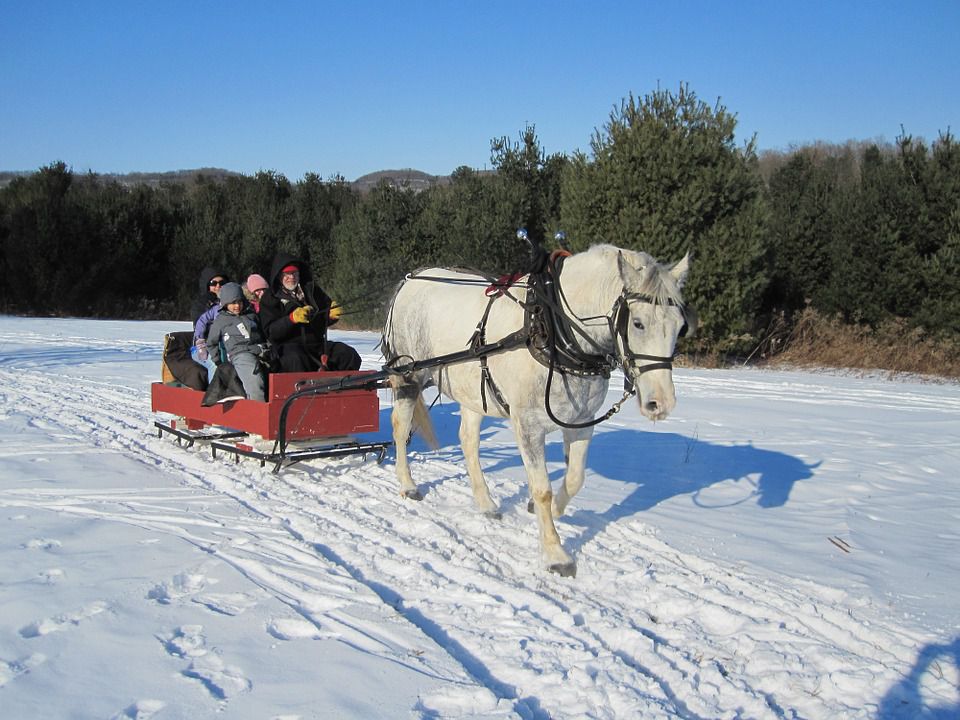 Okay, I'm not saying you promise your kids a ride in Santa's sleigh…you'll have to wait till Christmas and seek permission from Kris Kringle for that! Nevertheless, there are so many opportunities to let them enjoy that magical experience. For instance, you can take your family to any Christmas tree farm around your locality.
Some farms offer horse-drawn sleigh rides to visitors as a form of entertainment, which I'm sure your young ones will have a blast with! This is just one of the many fun activities usually provided and will be a good way to get you started.
Try a Family E-bike Ride
Cycling in the snow is a reliable way of venturing outside in the middle of the dreaded winter conditions. Fat tire electric bikes will come in handy for the task to ensure you are not slowed down by the snow. The fat tires can plow through inches of snow with relative ease as you enjoy fantastic views of snow-capped hills and forests around.
Numerous fat-tire e-bikes on the market will make great family bikes. Rad Power Bikes is among the best manufacturers for budget and functional two-wheelers you can rely on. Check out the RadMini E-bike Review for more information.
Start a Snowball Fight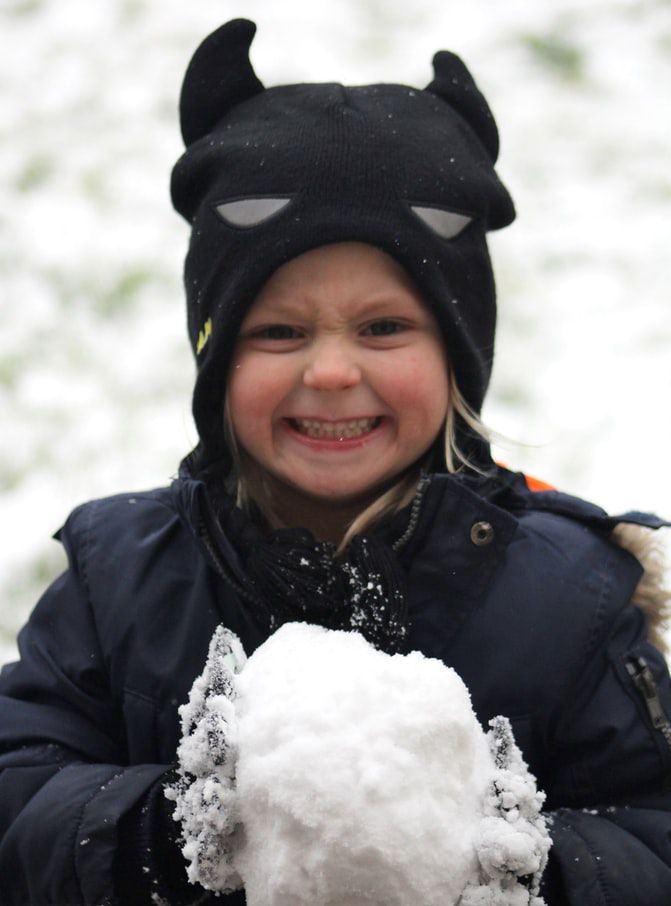 Sometimes, a snowball fight may be a nice way to ensure the winter snow doesn't go to waste. Why not divide into two groups and get into a good ole family snowball fight? I mean, who doesn't like to throw stuff at their siblings…especially when the parents have given you the green light?
This exciting group activity should boost family chemistry. However, be sure to remind your kids to take it easy on the fight. You don't want it getting out of hand and people sustaining unnecessary injuries…small kids can be unpredictable when having fun!
Go Skiing
Cross-country and downhill skiing are family favorites during the winter season. They are a great way to get your children acclimated to the snow from a young age. Teaching them how to ski helps to improve their psychomotor skills and prevents them from being couch-potatoes.
It also makes them more agile and confident in the snow. Young beginner downhill skiers can start at the bunny slopes but you want to ensure that an adult is always around to supervise. Also, remember to get a helmet and other protective gear for your kids in case of collisions or falls.
Conclusion
Don't let the winter weather rob your family of all the cheer! There are many ways to find fun in the face of frosty temperatures. Any of the 5 family winter activities above will be a go-to boredom buster for your family!