What is NISMART?
National Incidence Studies of Missing Abducted, Runaway, and Thrownaway Children (NISMART) is the periodic study to estimate the number of reported missing and recovered children in a particular year.
Download link:
NISMART National Family Abduction Report, October 2002
NISMART National Family Abduction Question and Answers, October 2002
When was this study conducted?
1988- NISMART-1
1999-NISMART-2
What was the result of the study?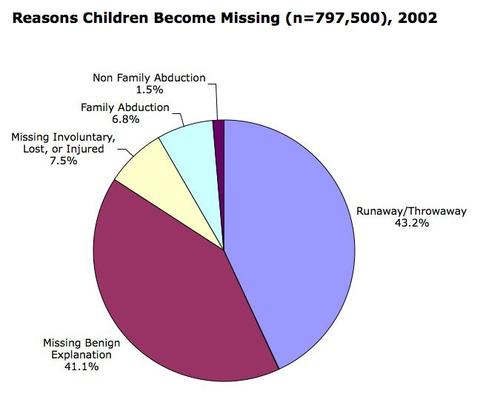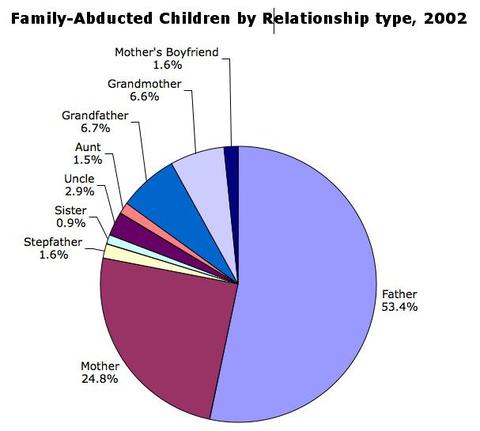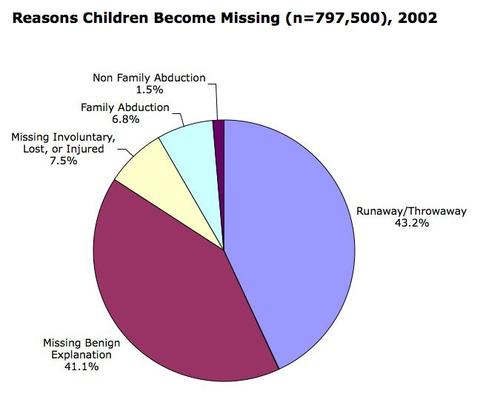 Image Source: https://origins.osu.edu
Love to write family-friendly posts? Share the latest US family stats with us.