Having a baby is one of the most momentous events in any woman's life. But at the same time, it does come with its fair share of uncomfortable moments.
From indigestion and sleeping problems to morning sickness, the list is never-ending. Did we mention a great many changes that the body goes through?
But that should never stop anyone from celebrating their pregnancy and welcoming their baby in style. And if you happen to be on the lookout for some fabulous tips that manage to do just that, you've certainly come to the right place.
We are counting down some fabulous tips to help make your pregnancy a pleasurable and comfortable experience. From fantastic choices for maternal clothing to some inspiring ideas for your baby's nursery, we're covering it all. So let's get right into it!
Flaunt That Baby Bump With Comfortable Maternal Wear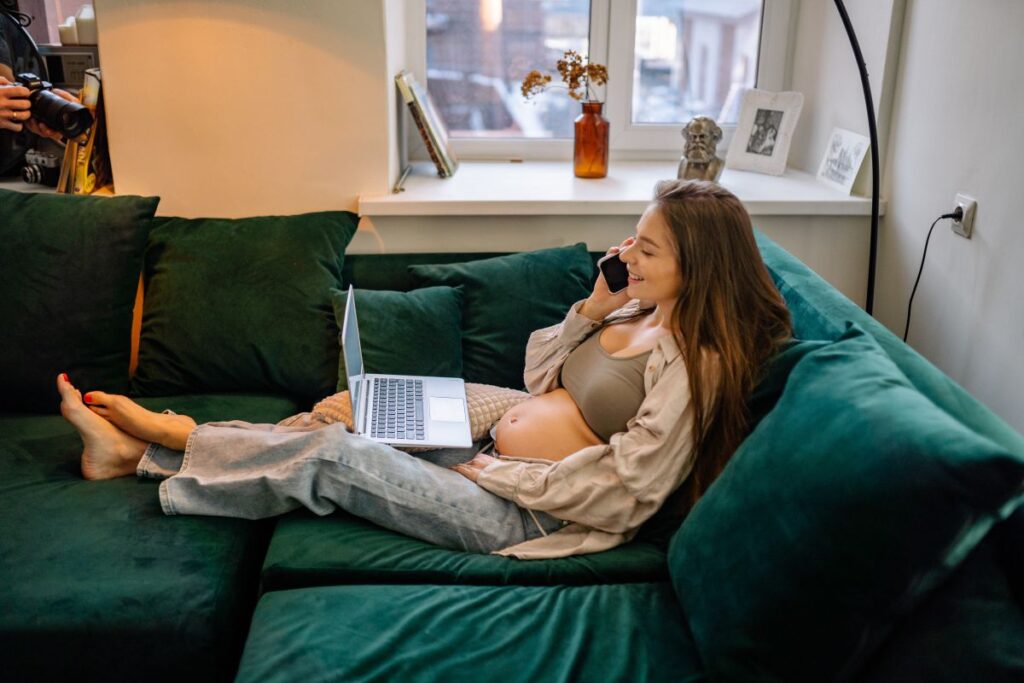 When dressing for two, you must be careful of several things. And one of the most important ones is related to feeling comfortable.
You'll be amazed to learn how maternity wear does not have to be boring and monotonous. Today, it's all about embracing that baby bump in absolute style. Learn to experiment with color, designs, and cuts before you pick out a piece you feel has been curated just for you.
One great tip has to do with layering when you're not ready to face the world with your bump. But on days when you really wish to flaunt it, open belly photography maternity dresses are your savior.
For events like the baby shower, you need the perfect long dress that highlights those curves sophistically and makes the bump the main focus. And for the regular days, you can alter between floral maxis and elegant bodycon maternal wear to nail the baby mama look.
The tip while shopping is to purchase things that you won't grow out of as your body is constantly evolving with time. Some wonderful pieces worth investing in include maternal leggings, tops in button-down styles, and skirts in empire waist styles.
Remember, the goal is to search for attire that is firstly comfortable and secondly can be dressed up or down as per your choice of event or mood. And for that, we recommend taking a look at some stellar maternal dresses from amyandrose.com.
Liven Up Your Baby's Sancturay With Inspiring Photo Cushions
The best time to plan your little child's nursery is the second trimester. This gives you plenty of time to think of ways to transform a living space into your baby's sanctuary.
After you laid out the floor plan and get done with the construction and paint, it's time to liven up the place with some inspiring decor elements. And the perfect example is customized pieces that you can look back on for generations to come.
You can get your pictures printed on cushions that perfectly touch your interiors. The best bit is how cost-effective and easy to clean they are. What better way to add a personalized and homely feeling than this?
These pillows are also a great addition to adding comfort in your final pregnancy days. Simply pop them below your belly or allow them to rest between your bent knees. Moreover, you can play around with the positions and see what fits you best.
A Wholesome Diet Is All The Goodness You Need
Most pregnant women fail to take care of their diet and that can really affect not only their unborn child but also how they're feeling during their trimesters.
This is why most medical experts and nutritionists recommend eating a wide variety of foods that make sure your appetite gets satisfied while meeting your nutritional requirements.
We agree that food may be the last thing on your mind when feeling lethargic and sick but this is one department you shouldn't neglect on.
It's time to shun the belief that you're eating for two. The goal is to be aware of your portion size and consume a little at a time. See, taking smaller meals on a more frequent basis is what prevents overeating and indigestion.
Be sure to include fruits and vegetables, milk and yogurt, starches like potatoes and rice, protein, nuts, and seeds. The more color your meal has, the greater the nutritional value it entails.
Lead Your Way Into Wellness With Exercise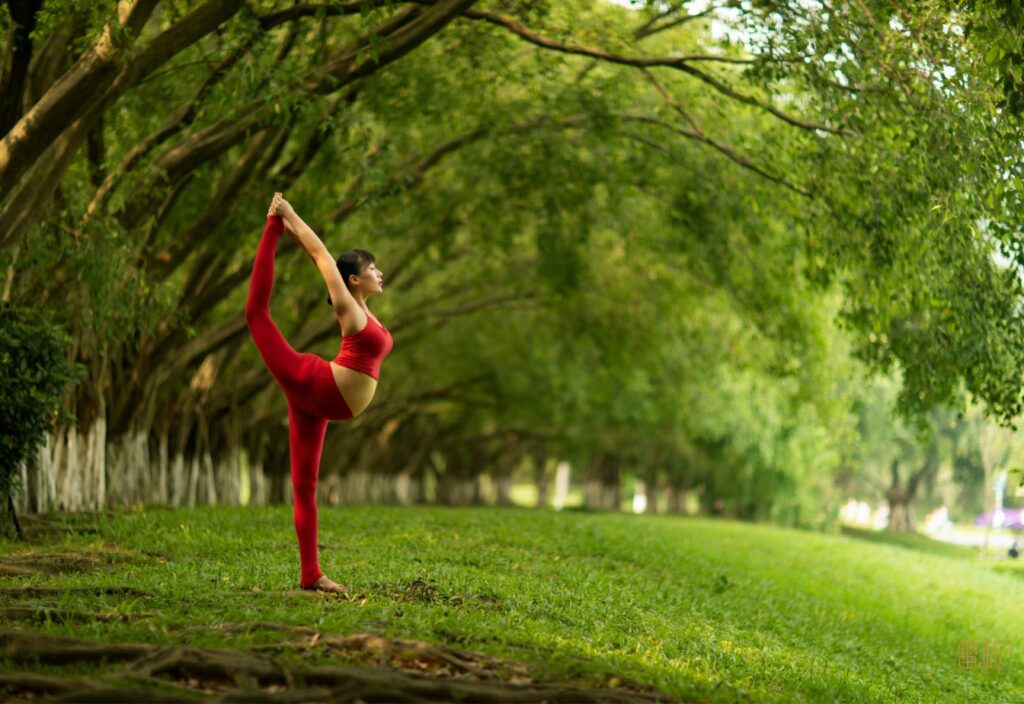 The old-school thinking related to pregnancy had to do with very little movement and a lot of rest.
But today, experts claim an active pregnancy is your answer to a healthy pregnancy. Similarly, it is known to make the entire process of childbirth so much simpler.
Common exercises that are recommended for pregnant mothers include walking, swimming, and yoga. Taking part in aerobics and common exercises like squats and stretching are also advised after speaking to your health care expert.
A lot of women claim pregnancy yoga is the best investment of time and resources because it adds so much calmness and relaxation. Similarly, it gives them that me time that they've been searching for for so long. 
Great exercise plans give pregnant moms something to focus on what's different, ridding all the stress of the day away.
Did you know that exercise also releases feel-good hormones known as endorphins? This is exactly what you need to stay happy and healthy during your pregnancy.
Pamper Yourself Because You Deserve It
Growing another human being inside of you is never easy. And that gives you as a pregnant mother all the more reason to splurge and pamper yourself.
While manicures and pedicures are great, a good pregnancy massage is all you need to release the tension, aches, and pains that have been building up inside of you for so long. Be sure to search for experts in prenatal massages to make the most of the experience.
How about revamping your look as you enter this new life phase? A nice haircut adds that special touch that you may have been longing for so long. Don't forget a special manicure and pedicure too. 
Those aching fingers and swollen ankles need a little extra love too and there's no better way to provide them care than a nice soothing rub and scrub session.
Final Words
It can be said without any doubt that being pregnant is hard work. But with the right tips and tricks, you're bound to lead yourself to a healthy, successful, and comfortable pregnancy.
Remember, the little things count and make all the difference in the world.