When it's time to celebrate, every woman wants to look and feel her best. Finding the perfect party dress can be a fun experience, but it isn't always easy. We are here to make your choice a little easier and help find the perfect dress that will look like it was made especially for you.
1. Get to know your colour wheel
Everyone has a different combination of skin tone, hair colour and eye colour and everyone has a set of colours that complement them more than the rest. Figure out your personal colour wheel and pick a dress that will make the most of your natural features.
Although everyone has unique combinations of undertones and hair colour, there are general rules for colours that flatter certain skin tones the most. Darker skin looks glorious against light coloured material and bright striking hues that allow you to stand out from the crowd. Medium skin shades suit neutrals like browns, greys and blacks and look classy and elegant. Warmer tones will look fabulous with colourful looks whilst cooler tones should stick to neutrals. Fair skin is enhanced by jewel tones such as reds, navy and greens, especially if you have dark hair.
2. Dress for your body shape
It is well known that there are certain categories of body shape that suit some dress styles more than others. This is just a guideline but every individual knows their body best and it's important you wear a dress that you know you'll feel the most confident in.
Hourglass body shapes generally look stunning in sweetheart necklines and square necks that show off the collar bones and décolletage. If you choose a strappy look, consider opting for wider straps that complement an hourglass bust.
Pear shapes who are slimmer on the top tend to suit lower necklines, delicate spaghetti straps, high turtle necks and long sleeves.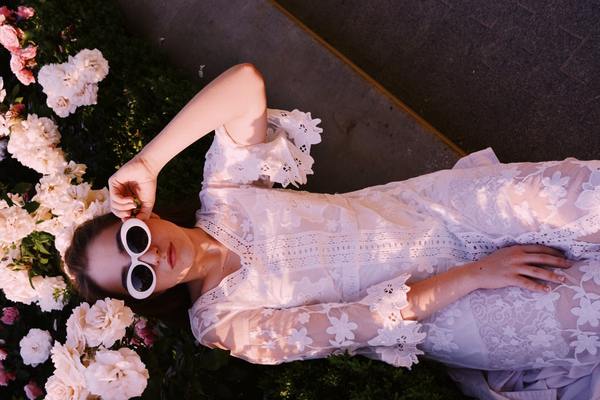 Apple-shaped ladies look fantastic in flared and A-line dresses, and adding a wide belt will also add more waist definition. Straight cuts and spaghetti straps are fantastic options if you want to emphasize your bust, while floor-length gowns are great for more glamorous occasions.
Those with wide hips also suit straight cuts and empire line dresses, and single colour dresses without prints on the lower half are usually complementary. If you are wanting to show off your hips and derriere you can't go wrong with a low cut back that helps make your behind look rounder, along with dresses with a train and bodycon garments. If you're interested in writing similar content for us, you need to check this.
If you are less voluptuous on the bottom half, fishtail gowns and flared skirts help to add shape and definition to your figure.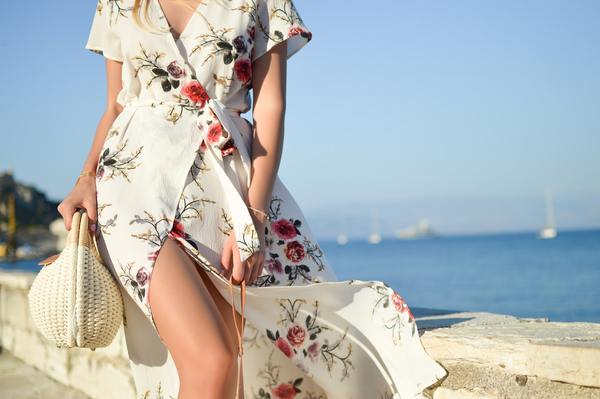 3. Know what you should avoid
There are certain styles of dress that can look unflattering on almost anyone and are definitely something to avoid when shopping. Calf-length dresses and skirts that end at the largest part of the calf are a big no-no! This dress length often has an ageing effect on a figure, looking frumpy and unflattering. Furthermore, dresses that are short, strapless, tight and backless (all at once) are a hard look for anyone to pull off.
4. Consider an ethical purchase
The world is becoming increasingly aware of how our spending habits are contributing to unethical labour and environmental pollution. It is easy to shop for dresses that seem like a total bargain, but it is worth considering that cheap clothes are usually made by garment workers made to work for low wages in unsafe conditions. When you research the labour practices of your favourite brands and stores you can make more informed decisions when you buy.
One solution is to look for stores that are making efforts to make fashion more ethical. Some brands are committed to reducing their environmental impact. Bonds, for example, aim to divert 100% of their waste away from landfill by 2020.
You could also consider buying a pre-loved dress. Shopping second hand is a simple way to be more environmentally friendly and save money too. Head to your local markets, charity shops and vintage stores to see if there's a piece that really resonates with you.