It's no secret that women love their iPhone. iPhone has undergone a beautiful evolution phase. From higher capacity battery power to larger screen size, the new iPhone have it all. Apple iPhone has taken a long journey and embedded its place in our hearts.
Although it has found its place in our hearts, it struggles to find a place in our pockets. This is due to the larger size of the phone.
iPhone case with shoulder strap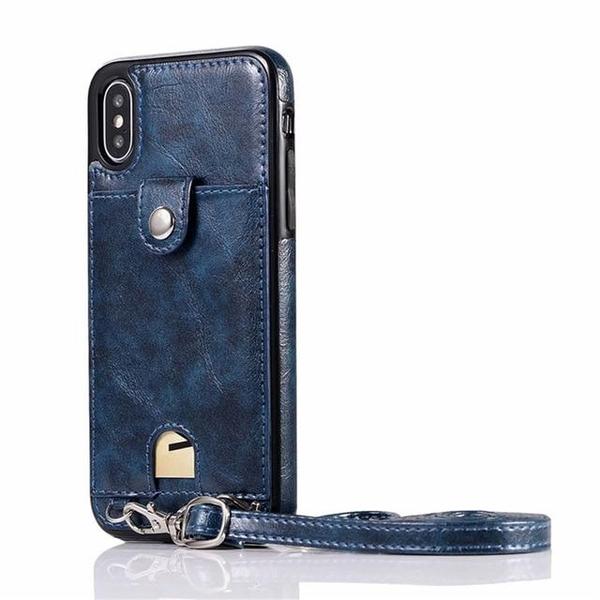 And therefore, women need to find a place to keep their large screen iPhones. There are many optional available in the local market as well as on the internet. I myself have tried varied size iPhone purses and wallets.
Here is one iPhone cover from AmyandRose which is very dear to me. This case features a shoulder strap which is lacing in covers I purchased from online retailers.
It comes in 6 beautiful colors including dark blue, rose gold, red, black, brown, and gold. I have got the rose gold one which looks perfect on my iPhone XS. The sleek design is what makes it seamless.
Read: Join SQM Club
The silicone material is subtle and gives you the feeling of a luxurious phone cover that too under a low price.
Additionally, it allows me to carry my cards and protects my phone from damage.
There were many larger options available but they're harder to carry. For anyone looking for a diaper bag which can carry your phone, do check out these diaper bags. They have multifunctional pockets.