Stepping out of the hospital and into the classroom is a big transition. New nursing educators walk into a world that is simultaneously familiar, and quite different from the one they had known when they were students.
Medicine changes constantly. Your students may be tackling concepts that were still obscure, or even non-existent in the mainstream when you were a student. Stir in the challenges of teaching in a post-Covid world, along with the hurdles that come from all of the new teaching technologies that you will be expected to use, and the prospect can quickly feel overwhelming.
It doesn't have to be. In this article, we take a look at a wide range of resources that will help with everything from presenting materials to pivoting into remote learning.
Presentation Materials
The art of making a presentation may have changed since the last time you stepped foot in a classroom. Where PowerPoint was once king, there are now better ways to create a visually interesting presentation.
Look for technology that allows you to present your information in a wide variety of ways. Keep in mind that only about half of all students learn best through listening alone. This means that if you can't find ways to introduce illustrations, video, and perhaps even experiential learning opportunities into your classroom, you might not be reaching a significant portion of your students.
Prezi and many other free resources make it easy to change the way you present to both get with the times and make your lectures a little bit more diversified.
Remote Teaching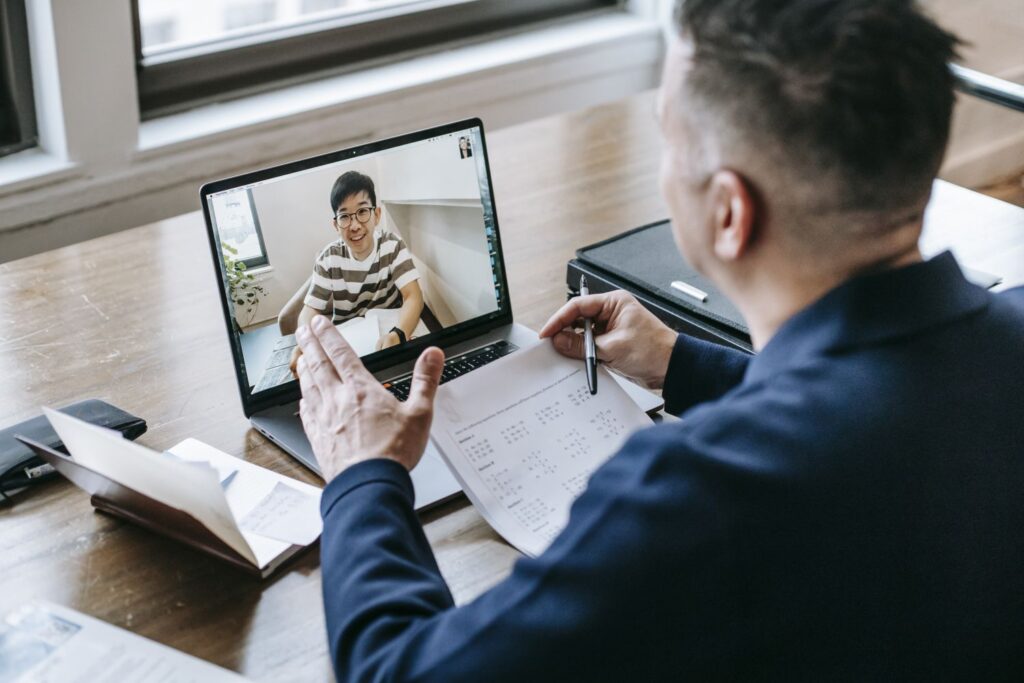 Even if you intend to work in front of students, we live in a world now where all educators must be prepared to pivot in and out of remote learning at the drop of a hat. Often, teachers have only hours of office time to get ready to move their classroom into an online space. Because these things happen very suddenly, it is a good idea to familiarize yourself ahead of time with some of the resources that make it achievable.
Your school will almost certainly have its own set of remote learning resources. This will include a tech suite designed to facilitate communication and collaboration. It may also include presentation aids. It's a good idea to speak with your department head, or even just a friendly coworker to see what is available and get a tutorial on how to use it.
You can also bring your own resources to the table. Here are a few online services that provide free materials and information to nursing instructors that is specific to remote learning scenarios:
American Association of Colleges of Nursing, Education Resources.
Baystate Health, Resources for Remote Teaching.
Healthcare Information and Management Systems Society, "Rethinking the Provision of Education During the COVID-19 Pandemic — Online Learning and Nursing Informatics."
Aquifer, "Lessons Learned from COVID: Trends & Teaching Strategies."
American Medical Association, COVID-19 Resources for Medical Educators.
Technology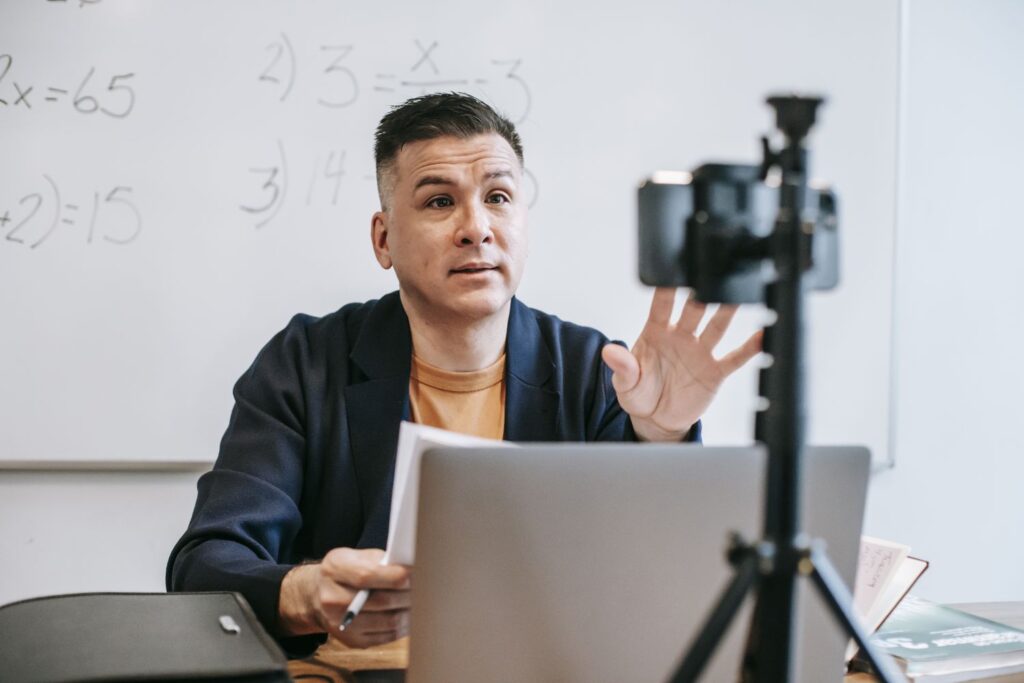 Phone applications are a particularly rich resource for both new nursing educators, and their students. Some applications serve to provide realistic simulations. Others serve as pocket encyclopedias, describing various conditions, medications, and other important things that new nurses may struggle to remember in the heat of the moment.
These tools can all be brought into the classroom to help with instruction. Alternatively, you can also recommend them to your students to help them study, or even as a reference aid as they do their first rotations.
NCSNB Learning Extension, NCLEX RN Mastery, WebMD, Pepid, and Medscape are just several examples of the many applications that are available. All of the ones listed here are free, while many others can be purchased for relatively small amounts of money.
Teach From Experience
Experience is the best tool in the world of education. You may be new to teaching but you probably aren't new to the broader world of healthcare and medicine. In other words, you are your own best resource. Teach from experience!
Of course, your nursing students will be subject to a very particular curriculum to get their licenses. As you come into your own way of teaching, however, you can use your experiences on the job as a rich resource.
Do you have any stories that ground an otherwise abstract concept? Perhaps you can reference real events that explain why nursing theory is so important. Or, you just remember what you were confused about when you were starting out as a nurse, and you want to make sure your nursing students won't repeat your frustrations.
Use your experience as a teaching aid. Not only will it be good for you, but it will serve as a rich resource for your students.