Have you ever seen a girl wearing an extremely dainty diamond bracelet that looked super classy and elegant on her? That, my friends, is what they call a tennis bracelet. If you haven't seen it in person, you might have come across one while jewelry shopping or scrolling through Instagram or Pinterest pages. Not only do they look extremely elegant but also chic when layered.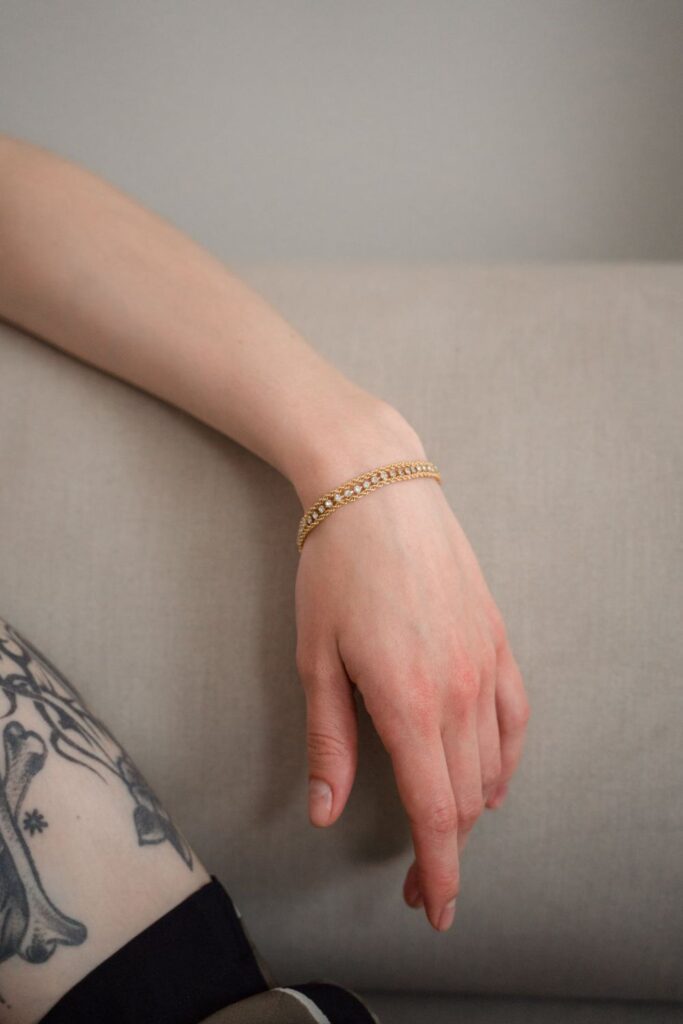 From plain gold and diamond tennis bracelets to multi-colored rainbow tennis bracelets, these jewelry are very much in trend these days. Now, it's guaranteed that a tennis bracelet will catch your attention but it's also likely that you may have questions. Why is a tennis bracelet called so? Where did it come from? Who made it popular?
Here are all the answers to your questions. Whether you have just brought one or planning to buy one after giving in to the trend, knowing the history of this piece of jewelry will help you appreciate your purchase all the more. Here's all you need to know about Tennis bracelets and more.
Tennis Bracelets or Eternity Bracelets?
Interestingly, tennis bracelets were not always called tennis bracelets. Before they were called tennis bracelets, jewelry lovers knew them as diamond line bracelets or eternity bracelets. The bracelets get their name from the trend of people buying it for their better half to convey that they want to be with them for an eternity.
Just like eternity rings, eternity bracelets that are made of gemstones —most commonly diamonds— set closely together. Eternity bracelets are considered to be a staple that adds sophistication to any attire.
However, you might be wondering why they have named tennis bracelets so when they have no connection to the sport. While it's true that these bracelets were not specifically created for tennis players, they do have a unique connection with the sport. In particular, one player and one famous US Open game played back in 1987. Curious? Let's delve into the history of tennis bracelets and their connection with the sport it gets its name from.
How Tennis Bracelets Came About?
There are two schools of thought when it concerns the history of the naming – one that believes that the Tennis Bracelet term was coined during a US Open game in 1987 and another one believes that the name predates 1987 and was coined in 1978.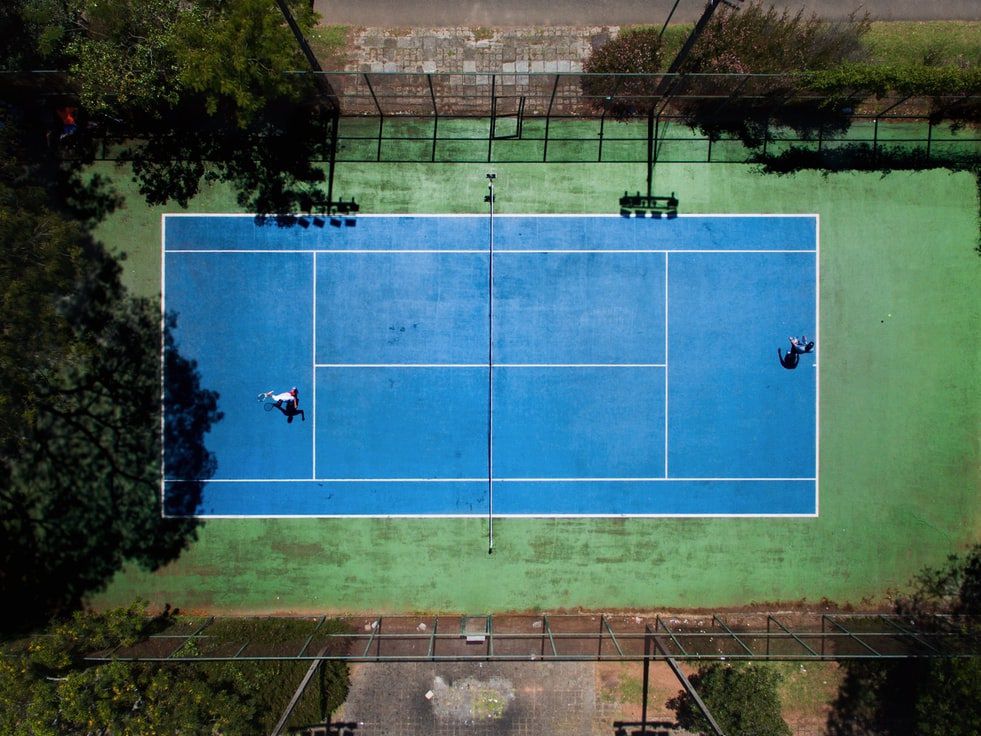 However, there is one common link between both timelines – Chris Evert. One of the greatest to play the sport and at one point, the world's number, Evert for known for her style on the court and an equally stylish game. Evert dominated the court in the mid and late-1970s and continued to be a force to reckon with until the late 1980s.
Chris Evert started wearing a single diamond bracelet with her sports attire on the court starting in 1978. This was not just any bracelet but a dainty and loose-fitting one that was easy to move around in and didn't hinder her game, otherwise known as eternity bracelet. The elegant and sleek jewelry became a stunning addition to Evert's already stylish tennis outfits.
However, many believe that it wasn't until 1987 that sleek jewelry gained public attention. During her game in the 1987 US Open, the clasp of the eternity bracelet broke and the bracelet flew off her wrist. Evert then requested the game to be suspended while she looked for the diamond bracelet on the court. The incident drew a lot of public attention back then and ever since then diamond line or eternity bracelets have been called tennis bracelets.
Having said that, while Evert may have been wearing the bracelet since 1978, her losing the bracelet during the 1987 US Open match is what helped coin the term tennis bracelet. However, what's not known is who exactly coined the term.
Celebrities who own a tennis bracelet
It wasn't just the three-time champion, Chris Evert who was enamored by tennis bracelets. Several well-known figures have shown off their tennis bracelets time and again in public. The most notable name that comes to mind is Queen Elizabeth II who has been seen sporting a diamond quatrefoil bracelet, passed down to her by her mother.
The same diamond quarterfoil bracelet was sported by Prince William's wife – Kate Middleton Duchess of Cambridge in a gala dinner. Another notable tennis bracelet was a 24-carat heart-shaped tennis bracelet worn by Penelope Cruz for the premiere of her film "Nine".
So, this is how a diamond line or eternity bracelet came to be known as a tennis bracelet. Now, when you wear your prized tennis bracelet to a party or in a public, it can be a great conversation starter and you'll have a stunning accessory to flaunt as well.