On average, new parents will spend between $12,000 and $13,000 on their baby during the first year of its life, according to Yahoo! Shopping online for baby items is worthwhile as you'll save money with things such as cashback, discount codes, and by buying goods from last season.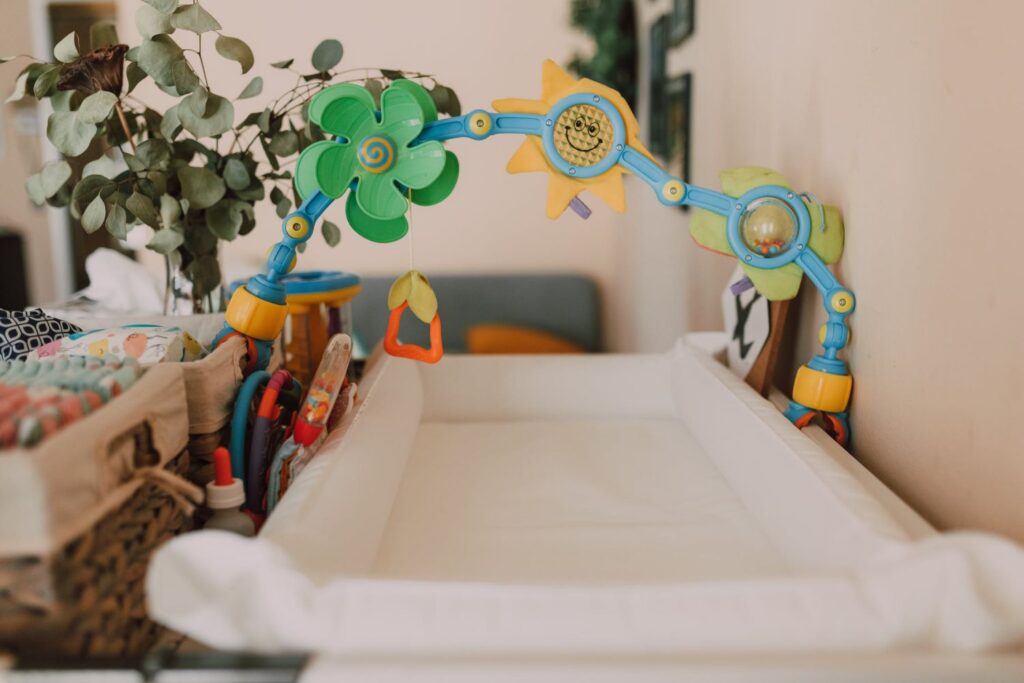 However, when you are buying items on the net for your precious newborn, there are some rules you must follow.
Second-hand caution
It makes sense to buy some baby goods second-hand. For example, babies spend a matter of weeks in clothing before growing out of them, so it's not worth wasting money on new clothes.
Other items which are safe to buy used are cloth diapers, baby baths, and changing tables. You should never buy a second-hand car seat though as it will have sustained wear and tear which could affect its safety.
It's also possible that it has invisible damage from a car accident. Mattresses should always be bought new too as research shows used ones can increase the risk of cot death.
Other items to be cautious of are used pushchairs and prams. Check for signs of wear and tear and always ensure the brakes and safety harness work correctly before using. If there is any doubt, it's best to buy new.
Safe toys 
More than 30% of parents say that it's not possible for counterfeit toys to be sold on major online marketplaces. Yet, in 2019, $32.3 billion was made from counterfeit toys – many of which were bought online.
To ensure you're buying toys that are safe for your baby to play with, stick to buying from the main retailers rather than third-party sellers. You should also thoroughly check the seller's reviews to see if they look genuine. A poor product description and poor images are signs that the item is not legit. 
Delivery times 
63% of shoppers say that delivery times are crucial when shopping online. When you're shopping for a baby, it's even more important.
For example, if your baby has suddenly had a growth spurt and has grown out of all of his or her clothes or if breastfeeding isn't going to plan and you urgently need items to formula feed your little one, then you need your delivery fast.
Before placing your order, check how quickly they can ship the items to you. An overnight delivery service that is committed to getting your package on your doorstep quickly and reliably is ideal. Where possible, shop from a company that offers next-day delivery by a set time so you don't have to worry about waiting all day.
Age-appropriate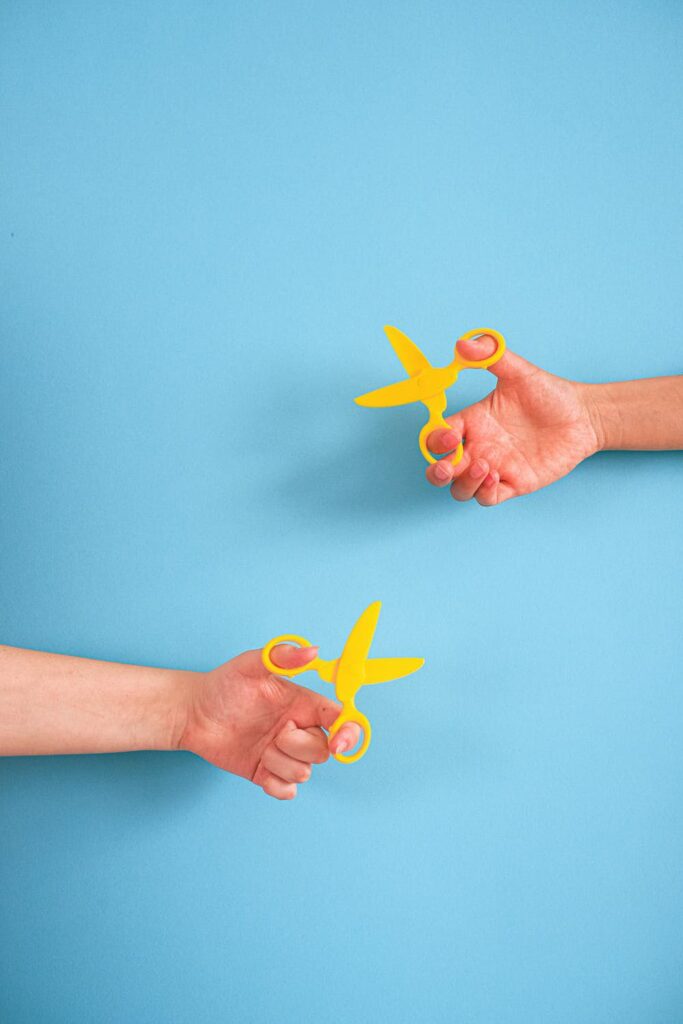 96% of parents say that it's okay for their child to play with a toy that's not labeled as being within their age range. This is dangerous for a child of any age as the toy could contain small parts which may be a hazard. Never buy an item online for your baby that's not suitable for their age range.
Age-appropriate toys are crucial for safety and developmental reasons. If you can't find the recommended age range of a toy you're interested in online, don't buy it. Instead, look for a suitable alternative or go to another website.
Refunds & returns
In just two years, babies typically outgrow seven different clothing sizes. There's a good chance that you'll stock up on items such as clothing and nappies online because they're a good deal, only for your baby to suddenly not fit them. You should always check the refund and returns policy from any online store you're buying from.
Ideally, you're best buying from online retailers with extended returns windows. As a parent, it's normal to be tired and to put off tasks such as returning parcels. Avoid this costly mistake, by shopping online from a store that gives you as much time as possible.
It's also wise to look at what the cost of returning items is. Some online stores cover the cost of returns, so prioritize buying from these stores over any others.
Read reviews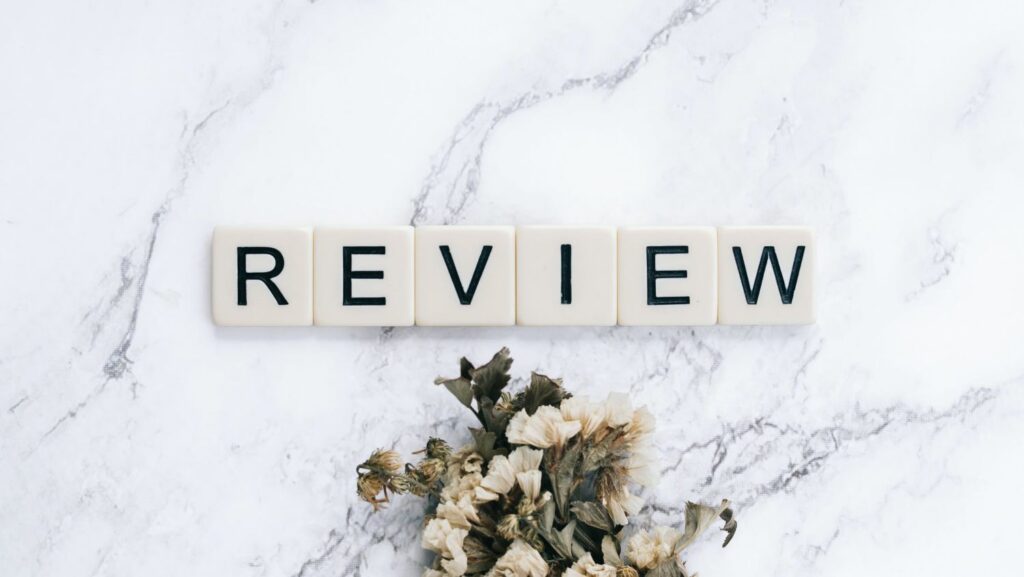 44% of consumers read three or fewer product reviews before parting with their cash. More often than not, they check out the star rating and decide to purchase an item based on that.
This is not ideal when you're shopping for baby items as you really need to know the pros and cons of the product and whether it's suitable for you and your little one.
Read as many product reviews as you can before completing your purchase. If you're buying a travel system, look for reviews on how easy it is to open and close, how heavy it is to lift into the trunk of your car, and similar. 
The convenience and cost benefits certainly make buying baby items online worthwhile. However, there are important things to think about before buying anything online which will help to keep your baby safe and make your life easier.