What's the best gift for a young child? What presents would be suitable for a 1-year old boy? What's suitable for a 3-year-old girl?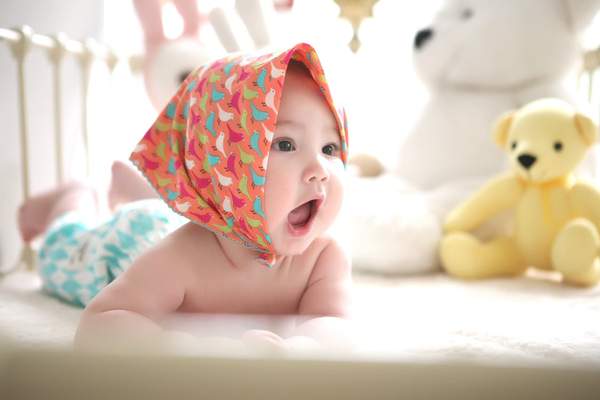 These questions are so common coming up to Christmas, and many people can be ill-advised. Shopping for young children's gifts can be very hard. However, if you follow the advice below you should have no snags selecting a suitable gift.
Newborn Babies – One-Year-Old Children
Newborn babies are fascinated by color, movement, shapes, and sound. Children under the age of one don't really "play" in the way that older kids do, as they have poor organization and they have not yet learned how to pretend.
Gifts for kids age 12 months or under should stimulate the senses of sight, hearing and touch.
Newborn babies and children 1 or below are unlike older children in the way they "play", what excites them is visual, audible, texture sensation.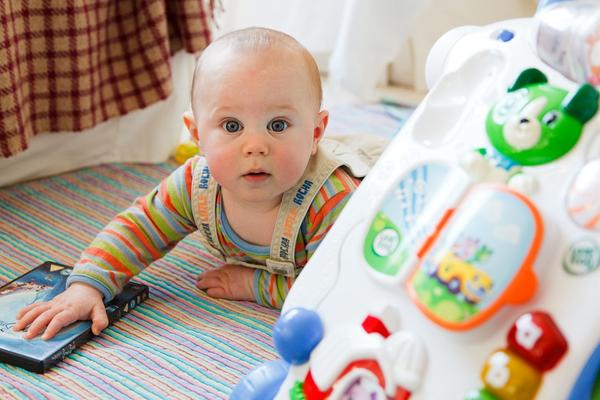 Gifts for this age range should be colorful, produce sounds, and have many different touches to stimulate the young child. Consider that young children put everything they can into their mouths, cardboard books are not really suitable for this saliva attack.
Toys should be easy to wipe clean, not too heavy. But most importantly make sure they can't trap the fingers anywhere if the item has moving parts.
Some well-received gifts for one-year-old include
plastic books that produce sounds
stuffed animals/teddies
items with different color/textured fabrics attached
activity center mats and stations
Toddlers Age 18-Months – Two Years Old
Toddlers between the age of 18 months and two years of age are toddling, walking, and exploring the world in a new way. Most two-year-olds do not yet have very good eye-hand coordination, so avoid toys and gifts that need keen skills and handling.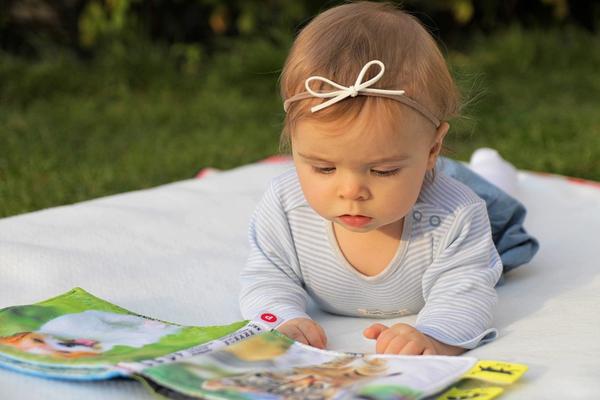 Instead, find toys that encourage toddlers to think and hone skills like coordination and matching. Toddlers between the ages (18-24 months) don't certainly play with other kids per se. So, holiday shoppers should avoid gift ideas that require more than one child (i.e., board games).
Toddlers are keen explorative children so finding a toy to keep them interested is difficult.
Stick to toys that don't require precise handling/movement as they are still developing their hand-eye synchronization. They generally don't play "together" so toys that require two or more children are probably best avoided.
Wonderful gifts for toddlers comprise
stacking bricks
simple train sets
puzzles that have very simple large piece's
push along vehicles
DVD's and videos are also a great item to buy a toddler at Christmas, find out there favorite show and see if they are available to buy.
Toddlers Age 24-Months to Three-Years-Old
Gifts for this age are much easier to determine. The children now have better direction, they observe activities closely, and are becoming very creative.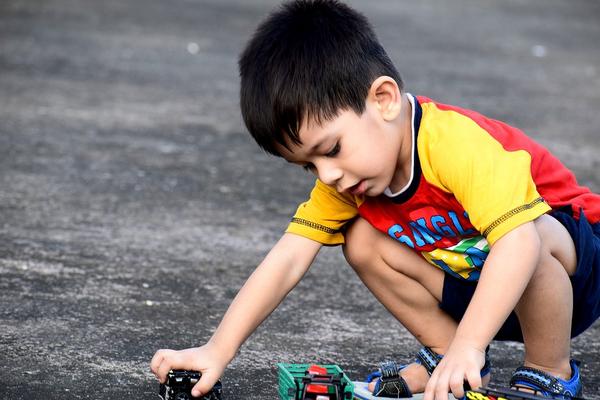 toys that imitate adult behavior are enjoyable to children this age, also things that can "make", be creative with are good.
Some appropriate holiday gift ideas for two-year-old's and three-year-old's include
kitchen play sets, a grocery cart and play food
a doctor kit
baby dolls
dress-up clothes, dress up doll
fairy or princess costumes
indoor tents for a pretend camping trip
car or train sets
a plastic tool kit or tea set
large Lego-type blocks
color matching mosaic pegboard
fishing game
superhero action figures
Many kids between the ages of two and three will also enjoy a Christmas gift of art supplies like
age-appropriate coloring books
crayons
washable non-toxic markers
Play-Doh
finger paint
sidewalk chalk
Kitchen play sets, garage set, vacuum cleaners, etc are all good items to buy children of this age. Also paint sets along with a printed wishes list, play-dough, and coloring activities are well received.
These gifts are a guide that should inform you in making a decision on what gift to buy, there are many other alternatives to those mentioned above.
My main piece of advice is to "narrow down your search to two or three items and then ask the parents if they would be suitable gifts. Nobody spends more time with these children than their parents." They are the most valuable source of information available to you.