Having a work-life balance is almost impossible in our society. Some people even work for 12 hours per day, so how are they going to have time for family, relationships, or other fun activities?
Having a work-life balance means taking some of that heavy workload off your back and enjoying your free time. 
But here are some other ways you can improve your personal and your career life while staying healthy and sane.
Start exercising
It is a fact that we are a stressed society. Our careers are a significant cause of stress in our lives, and that is true for almost anyone. But what better way to treat your anxiety than with the best antistress medicine – workout.
Yes, working out for 45 mins per day will boost your energy and take care of your physical and mental health. The best part is that the intensity of the workout does not matter. You can do strength training, running, yoga, or any other exercise that you enjoy doing, and the result will be the same. You will look and feel amazing.
But, exercising can have a downside. The commute to the gym or group training takes a lot of our precious time, and building our own gym can often be very expensive. You actually do not need either of those. Exercising at home does not need to be costly. There are some fantastic workouts that you can do with pretty much no equipment, like yoga, running in the park, or finding the perfect exercise DVD. The great thing about working out with a DVD is that you do not feel alone while working out, and the exercises are pretty fun too. Here are some of the best workout DVDs you can use to get in shape easily and fight everyday stress.
Sleep more and better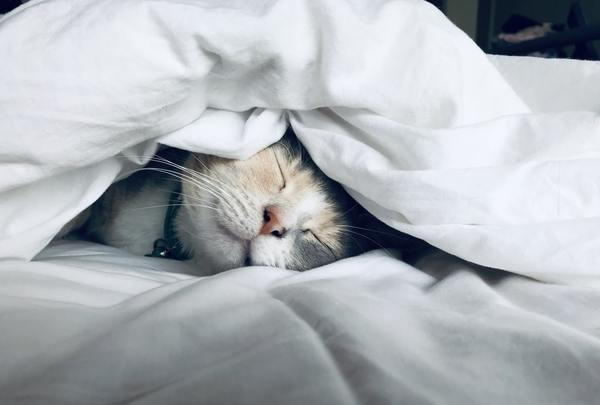 Sometimes it seems like there is a competition among your colleagues about who can function better on as little sleep as possible, right? Well, the lack of good quality sleep is actually counter-productive to your work and personal life.
Our bodies need 6-8 hours of uninterrupted sleep per night to function at its best. When we are tired, we are less likely to do anything after work, but we are also more likely to start incorporating some of the bad habits we have been fighting, like overeating or eating junk food. And that is how the vicious circle begins.
Eat better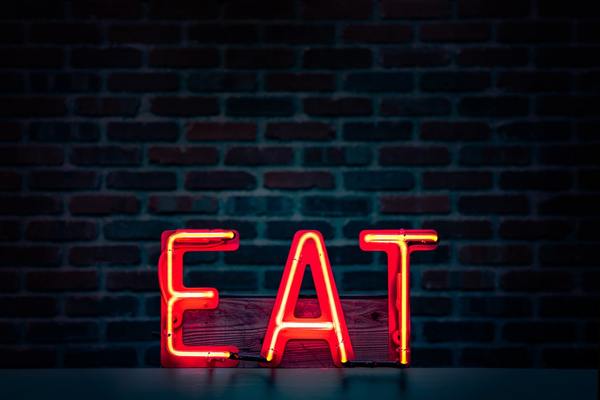 The food we eat affects us in many ways you did not even know about. When we live a fast life, we eat fast food, which is very unhealthy. Food affects our mood, our energy, and our performance, so eating healthy is the best way to go.
Often cooking has a calming effect on us, just like eating tasty food does. Ditch the junk food, and start cooking for your own pleasure. If you have a family, having a family dinner every day will not only teach your child about eating healthy, but it will also be a great bonding moment for everyone.
Slow down
Humans tend to live in the future. We seldom stop and think about what is going on in the present moment because we are too busy worrying about work tomorrow or the chores that we have to do. That creates a lot of unnecessary stress in our lives and a lot of wasted opportunities.
Slow down and learn how to live in the moment. Enjoy a walk with your family, or a coffee time with a friend. Really be present.
Think about incorporating meditation into your everyday life. Even if you have just 5 minutes to spare per day, you will be able to feel a lot of difference in your mood, thought, and overall health with just a bit of meditation.
If you have a tight and busy daily schedule, there are always some things that you can do to make your day feel less crowded and more meaningful. Whether it's exercising, meditation, or going out with friends and family, or all of those, those activities are crucial if you want to maintain a healthy and well-balanced life.