It's mother's day! And although it may not seem like it, going out of your way to make this day special for your mom will win you the child of the year award. Mothers do so much for us and deserve to be celebrated 365 days a year. But with so many commercials giving you expensive gift ideas, it is easy to get stuck thinking of the perfect mother's day gift for your mom.
There are no rules for acquiring a gift for mother's day. This is because it is the thought that counts really, and moms being who they are will appreciate whatever award is presented to them with a big broad smile.
We're going to run through some of the mother's day gift guides we think will make the perfect gift for every mother's favorite day.
Mother's day gift ideas
The first step to gift-giving is knowing what will get into the heart of the receiver. You'll have to put into consideration your budget and her hobbies.
Is she a new mom who lives yoga or wants a gym membership?
What are your best memories of your mom? This is a great source to tap that special gift from.
Will she want a break from being a mom, or would she rather have an expensive perfume?
Irrespective of your budget, there is something special you can do to make this day a memorable one. Mother's day gifts can be either of the following:
Funny gift ideas
No, we don't mean your gift has to be ridiculous. Funny Mother's day gift ideas are the ones that will make a mom laugh out loud or laugh so much her tummy hurts. We can also do with a couple of tears, tears of joy, of course. It doesn't have to be expensive but will require some thinking and planning.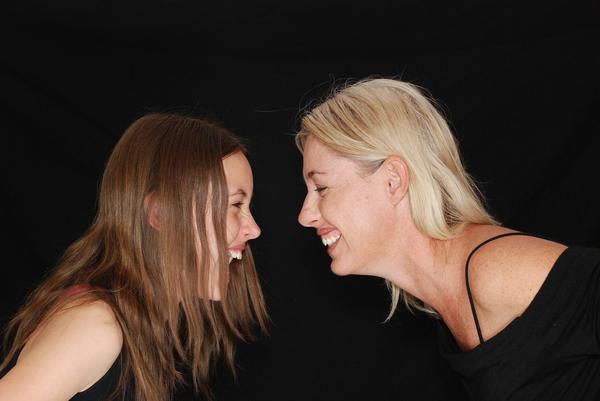 What qualifies as a funny gift, you may ask?
You can get your mom to dress up and take her to a stand-up comedy show. You can also make funny home videos with you and your siblings of funny childhood memories.
Unique gift ideas
Keep your mom feeling comfy as she shuffles around the house in feet covered with the Women's Soft Plush Fleece slippers on a work-free day, sipping some black coffee from her Customized Coffee Mug. You can choose to write whatever you want on its side, and it could be an inside joke. You can get some ideas here.
Also, get her The Bluetime Soft Robe which comes in lightweight cotton material, and can be obtained in 9 different colors. It is also a perfect gift for your wife.
That's not all.
You can opt for an antique piece such as a flower vase, or an article with a rich historical background if the intended receiver is into antique pieces. This will add a touch of class and history to whatever part of the home she decides to put it in.
Expensive gift ideas
Are you willing to go deep into your pocket, or You are looking to get that perfect gift for a mother who knows her accessories and loves them but won't empty your bank account?
We got you.
Come see this leather handbag that is currently at a giveaway price on our site. This leather awesomeness is a bucket-style bag with multiple pockets and 2 interchangeable straps. It comes in eleven neutral and bright colors. There's also this cute black striped multiple pocketed Canvas Weekender Bag that'll make her vacations both fun and classy. Or you can try this amazingly simple and unique piece of mother's day jewelry, a mom necklace, a tiny 14k gold initial heart necklace that fits perfectly. It is affordable, can be personalized and looks good.
Recommend product: Leather Convertible Backpack
Do you know you could get her a Ceramic Ring Dish to put her mom jewelry? This is so that she doesn't keep losing them and what's better than one that has "Remember I love you, mom" written on it to remind her of your love continually.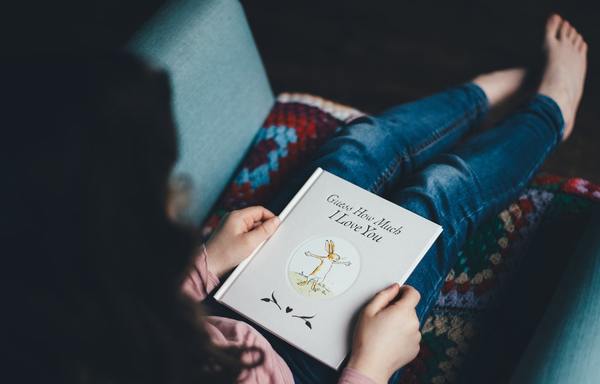 Is your mom a gadget lover?
The Apple Watch sport band comes in 13 different colors, and so the choice is not limited.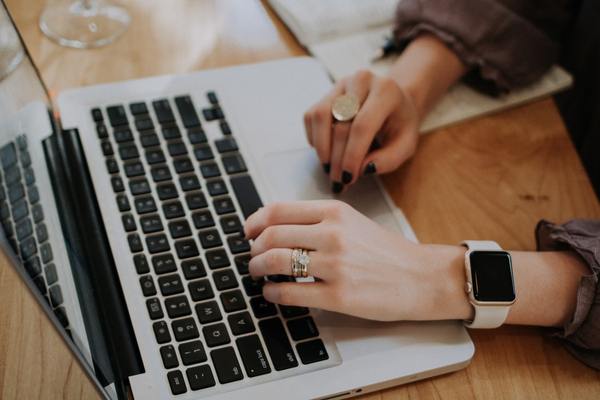 It is made with Apple's custom high-performance fluoroelastomer material, a guarantee to be loved by any easy-going mom that feels great doing her sports and other activity with her watch strapped.
Does mom find it inconveniencing when she loses her small items, from the car keys to her purse? Just get her the Tile Mate tracker and then pair it with the app on her smartphone, shell be forever grateful, for even that mischievous cat won't be able to hide anymore! The tile can also be used to locate the phone it is linked to. This is a unique gift in its own little way. You could also get her the wireless noise-canceling earphones that have a long-lasting battery life so she can go on with them without having to run back to the closest wall socket.
Inexpensive gift ideas
Don't fret. You don't have to break the bank to put a smile on your mother's face. You can tell mom to take the day off, raise her legs, and enjoy the evening with a bottle of wine.
You can relieve a new mom by taking the kids off her hands for the morning. Take the kids out to the park so momma can have some alone time to herself and get some test You'll be shocked at how happy she'll be for some alone time.
Do It Yourself gift ideas
You can get mommy a wonderful gift that will not only remind you of how far you all have come but will be preserved for future viewing. How about making her a digital edition of photo album slideshows taken on different birthday parties, anniversaries, from young to old, add family tree pictures to throwback on the togetherness and family traditions, graduation pictures for a show of her successes: her children. Connect it to the TV in the living room or send her a link via her email, either way, she'll get to watch it, and don't forget to make a hardcopy in case she feels like re-watching them.
If you can, craft the perfect customized family portrait with any art piece you choose, or better get an artist to help you. You can make it from carved wood, as wall art, pencil sketch or paint on canvas painting.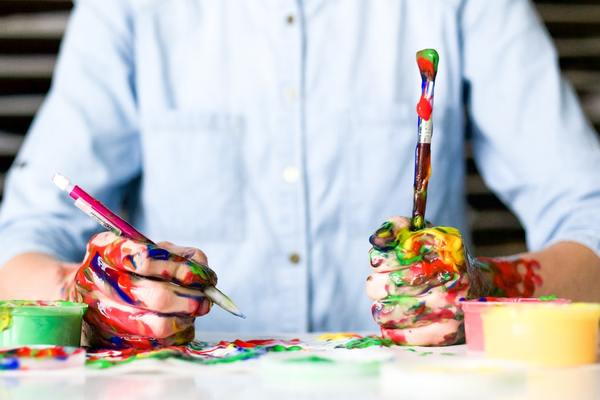 Paint mom's favorite picture and photo frame it to present to her with a well-written mother's day card and her favorite flowers on that day. If you are looking at getting a mother's day card that says, "I love you, mom," you may want to consider making out a little time to craft a card for Mommy, or at the very least, write the contents yourself.
There are several other gifts that you can present to your mom
Yoga mat
Oil Diffuser
Family birthstone
Charm necklace
Paper flowers
Birthstone ring
Personalized stationery
Tea towels
Indeed, make it a creative Mother's day, go all out on the decorations with mommy's personality inclined decorative ideas if there is going to be a surprise party. Whatever choice it is you settle on to get Mommy on Mother's Day, no matter the price, know that what matters most is the love and the thoughts invested that counts.