As a parent, you want your child to hit all the usual development milestones at the right time, including speech. If they don't, it's easy to jump to the worst-case scenario and start worrying about all the "what-ifs."
It's perfectly normal to worry about your child when they've been diagnosed with a speech delay or speech disorder, but worrying alone isn't the best way to support them. Instead, focusing on speech therapy options and doing what you can do to help them develop their language skills can be beneficial for their confidence and ability to speak. Here are some tips for supporting your child with a speech disorder.
Make Practice Fun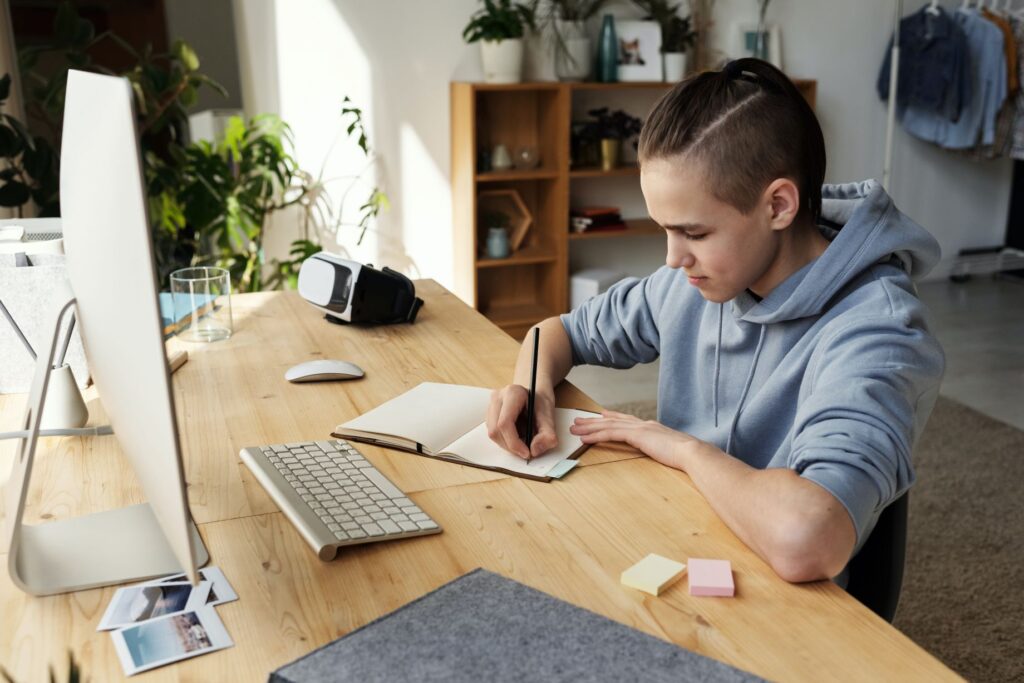 Learning any skill, including language and speech, involves lots and lots of practice. Getting your child to engage in practice won't be easy if they aren't having fun. You can "gamify" practice sessions and have your child earn rewards for participating—just make sure the rewards aren't tied to results. The process is what's important.
Break it Down
Many children have trouble with certain sounds, so it's often more helpful to have them repeat those sounds on their own. Once they've gotten more comfortable with a sound, you can start having them practice words containing the sound.
Minimize Distractions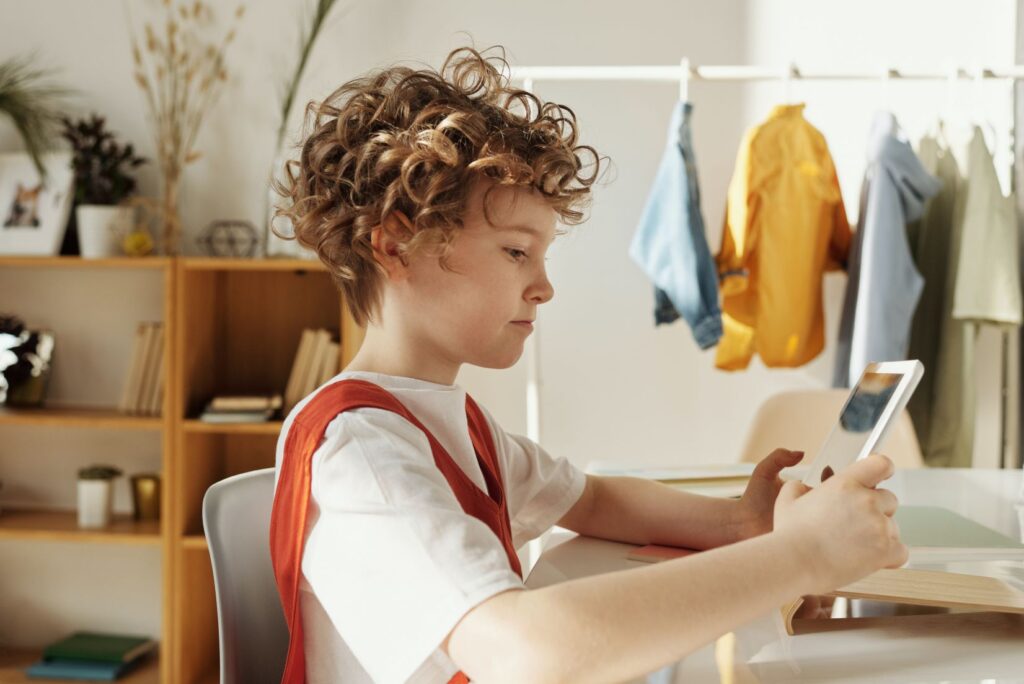 Everyday household noises and activities can be distracting for practicing speaking skills. Turn off the TV, put away your phone, and try to create a quiet environment that minimizes distractions for your child. Technology can reduce the amount of time you spend talking to your child, which will slow down language acquisition. Setting your child up for success is key!
Provide Communication Options
Talk to your child as much as you can throughout the day, and give them options for communicating with you as well. Pictures, magnets, flashcards, and other visual aids can aid in communication and make learning words easier. Sign language can also be an important communication tool for kids with speech disorders.
Sing!
Kids love music, and singing can be a great way to practice words together. It's a fun and therapeutic way for your child to work on their language skills.
Read Together Often
Reading to your child, and/or having them read to you is an excellent way to teach and reinforce key speech and language skills. Stories are engaging, which helps to make learning fun! Over time, reading together can help build a child's confidence in using language.
Use a Straw for Muscle Development
Some children develop speech disorders because they lack the necessary musculature to create certain sounds. Having your child drink from a straw (and play games with them!) can help them build muscles that will allow them to fully use the words they've learned.
Be Patient and Listen
Depending on the type of speech disorder your child has, they might struggle with responding to questions. It's important to give them time to respond, instead of interrupting them or getting frustrated. Many older kids with speech disorders become anxious when they are pressured to respond quickly.
Talking is important for parents, but so is listening!
Take a Breath
It's normal to worry about your child's speech disorder, but remember that it's not the end of the world. There are speech therapists standing by to help and your child will have many opportunities to practice their skills. Take a breath and remind yourself that it will take time and effort, but your child's speech issues are likely to improve.
Focus on Praise
Parents often have negative emotions surrounding speech delays and disorders. As a result, it's easy to default to focusing on setbacks instead of successes. Be conscious of this and try to focus on praise instead.
Praise your child when they make an effort to practice and use language. Celebrate their wins with them and use those successes to get you through the setbacks. Positive reinforcement will go a long way toward helping your child develop their language skills.
Get Started Right Away
There are several reasons a child might not be speaking normally for their age. A diagnosis is the first step, but speech therapy is also an important part of the process for children with speech disorders. A speech therapist will start with a baseline and create a plan for helping your child improve their skills.
In addition to going in for sessions with the speech therapist, lots of practice at home is needed. It's important to start therapy as soon as you can after you have determined your child has a problem with their speech. Early intervention can make a big difference in how well a child is able to pick up the language skills they'll need throughout life.