Keeping your child safe is one of the most important things you do as a parent. You need to be aware of so many things now that you care for another life. Certain things that might be second nature to you now are things your children don't even know can harm them. It can be hard to think of things that you can't see that possibly hurt your children. Here are 6 invisible things to protect your children from.
1. Potential Falls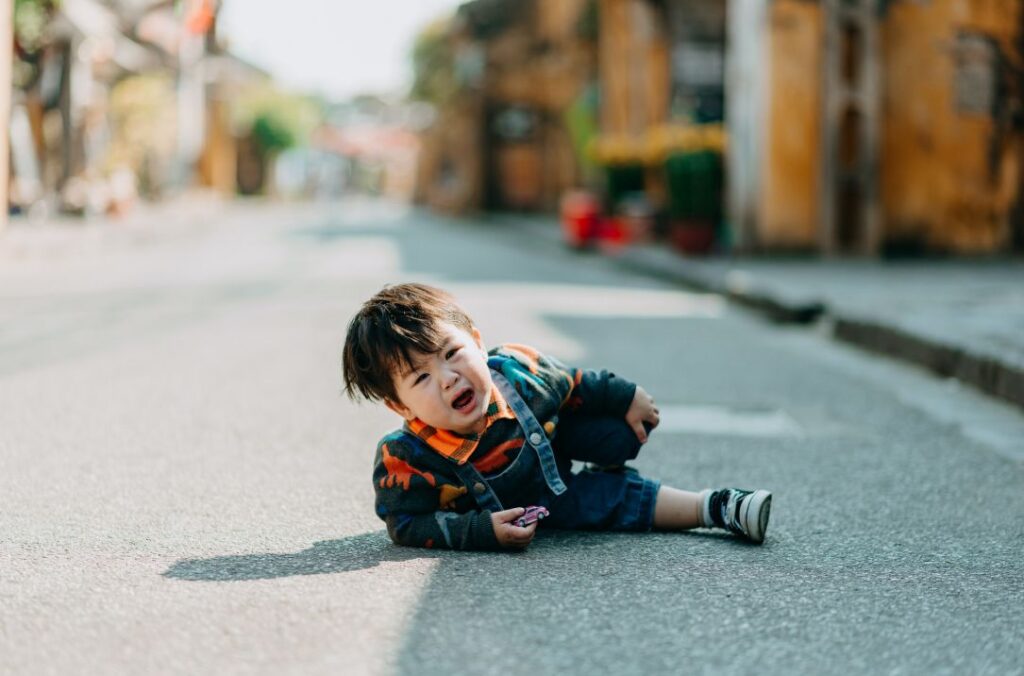 You don't realize a fall is possible until it happens. Falls down even a small flight of stairs can cause an array of damage physically or propose a threat of getting a concussion. Concussions are serious injuries since they temporarily affect how the brain works or can worse injuries can occur.
Things like safety gates are a great way to prevent falls from occurring. Find gates that cannot get easily dislodged by your little one but you can open and close with ease. Gates that get screwed into the wall are best for areas like the top of the staircase. Ensure the gates are current and don't have the "V" shape that could trap your child's head in them.
Falls can happen from other areas in the home, like windows, balconies, desks and landings. You can use window guards and safety netting to help prevent them. It is important to check them often to make sure they are secure. Take extra safety measures like limiting the amount you open windows.
2. Poisonings
Household cleaning items can be fatal if ingested. Cleaning products in the home is standard since a child is running around bound to make messes. Safety latches and locks are perfect for cabinets and drawers.
They can be placed in kitchens, bathrooms and other areas you store items that could cause potential poisoning. You can also put other items in the secured storage that could hurt a child. Things like medicines, matches and sharp objects can be stored away too. Install latches or locks that are easy to use but are sturdy enough to withstand tugs from children.
Items you will want to have locked away are:
Bleach
Drain cleaner
Carpet cleaner
Ammonia
Antifreeze
Laundry detergent
Mothballs
3. Volatile Organic Compunds (VOCs)
VOCs are chemicals that exist in household products and building materials. They occur naturally and are harmful when turned into vapor or gas, spreading through your home. Your indoor air quality becomes poor as a result of this. You and your family could suffer severe symptoms like trouble breathing.
You might not realize it, but paints, adhesives, finishes, caulk and foam in furniture are common home items that can have VOCs. To help fight these issues, you can improve your home ventilation and invest in new low-VOC flooring options. Some examples of now-VOC flooring would be solid hardwood, ceramic tile, engineered hardwood, porcelain tile and natural carpeting.
Check other miscellaneous items in your home that may have VOCs. Some household items like air fresheners, disinfectants, craft materials and more could have them without you even noticing.
4. Furniture Tip-Overs
Items like TVs and dressers can tip over and crush young children. Injuries or even deaths can occur when children climb onto or pull themselves up on TV stands, shelves, bookcases, dressers and desks.
To ensure security, anchor these pieces of furniture to the floor or attach them to a wall if you can. Some items can be installed with anti-tip brackets when delivered to the home. Being safe and protecting your children in the worst-case scenario is better.
5. Possible Electrocution
Outlets might be something in your home that you forget can be harmful. Outlets are easily accessible to children since they sit low on your walls. Get outlet covers and plates to prevent electrical shock or electrocution. Ensure children can't easily remove them and that they are small to present a choking hazard. You can replace receptacles altogether and get a tamper-resistance kind.
6. Drowning Hazards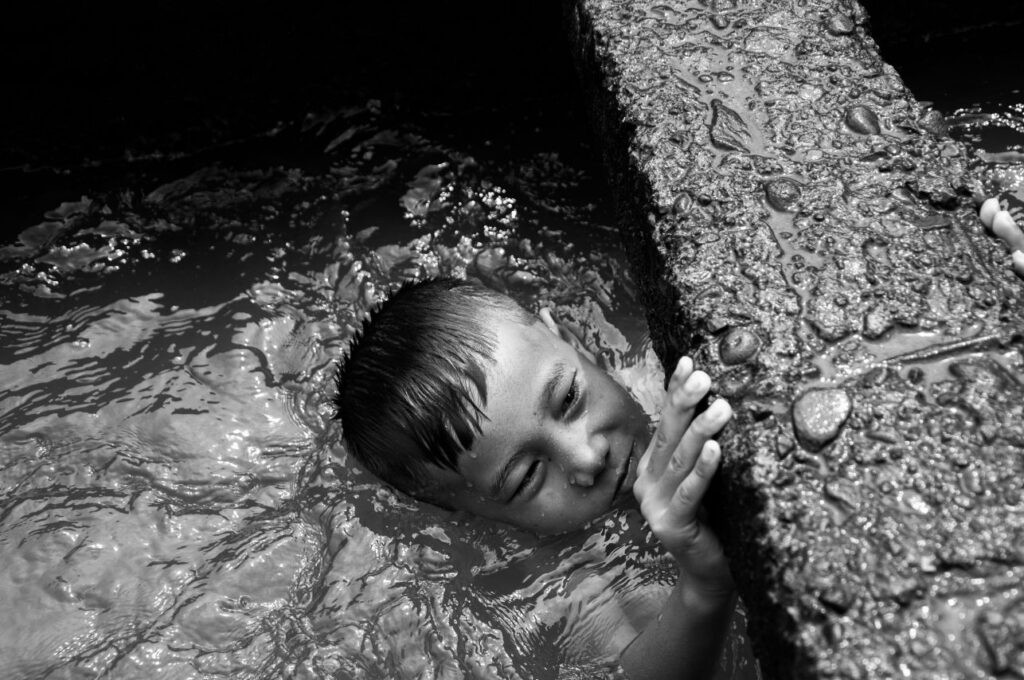 Pools are fun to spend lots of quality time with kids and get some time in the sun. Although, when you have a pool or spa at home, it is essential to take safety precautions. A barrier should surround the area with a 4-foot-tall self-closing gate.
Even if your house is a side barrier to part of the pool, you should have alarms for an additional layer of protection. Sliding glass doors can easily be tugged open by toddlers, so alarms with an additional barrier can ensure more security.
Keep Your Home Safe
Not everything that can happen to your child will be in plain sight. Certain things in your home might get overlooked for being a potential threat to your family. Ensure you take safety precautions for things hidden in plain sight.