Learning to tell the time should be an enjoyable experience for your kids. Time telling is one important skill to teach children in their early years, as they will need to integrate this skill into their daily lives. If you are teaching your children how to tell time, you will need many resources and learning aids such as telling time preschool worksheets.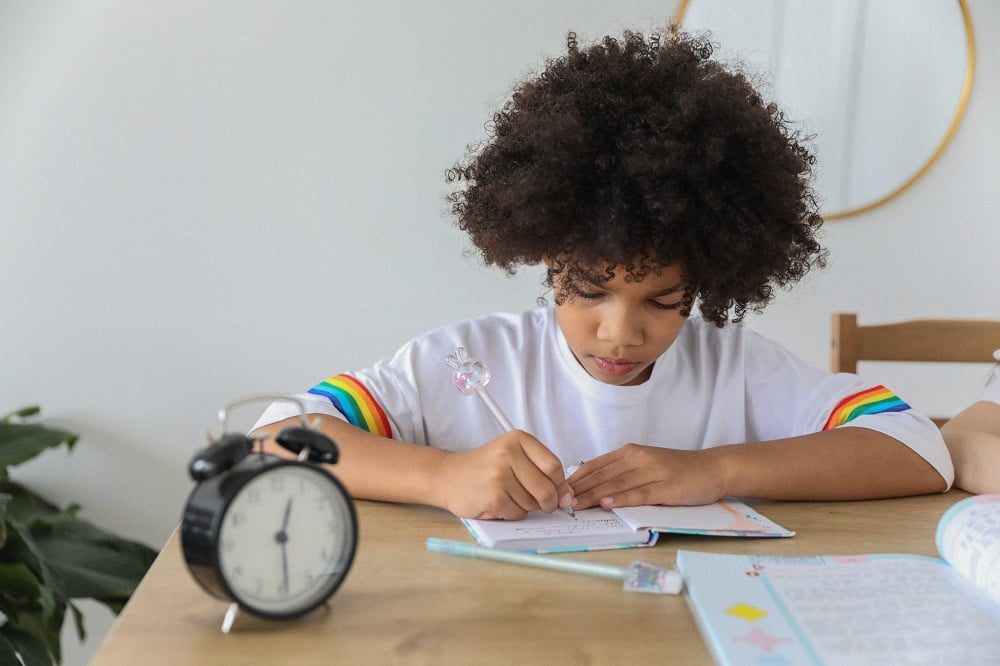 Read our tips for some of the easiest and most interesting activities to engage your child in.
Learning Clocks
Learning clocks are a wonderful innovation for both teachers and parents who are teaching younger children of all ages. The wipe-clean learning clocks come in very handy when teaching kids how to tell the time in both digital and analog formats. Children are able to interact with the learning clocks, and the instructors can easily demonstrate to their students how telling time works. Some learning clocks come in very touch-friendly textures, encouraging toddlers and younger children to learn through touch. The numbers contained on the clock also give children a better understanding of time awareness and builds their vocabulary.
Telling Time Activity Books
The vast array of time-telling books available for children may be overwhelming, but once you know where to begin and what to look out for, narrowing the field becomes much easier. You can start with wipe-clean books, where your child is taught the basics of time telling with the aid of some colorful characters, and you can easily wipe and redraw as often as you need to. Other interactive books allow your kids to learn more about time telling with relatable images and simple diagrams. Some books also have pages where children can make their own clocks by adjusting their hands. The exercises are broken down into smaller sections for kids to grasp faster.
Telling Time Games
If your kids do not enjoy learning of any kind; including time telling, the best way you can get them to learn is with engaging games. Playing games that stimulate your child's thinking not only helps them learn better, it also shows them how learning can be enjoyable and opens them up to new methods of learning. There are board games available that teach kids to identify both analog and digital time. Also, children can engage in group games which will also build their social and problem-solving skills.
Telling Time Craft
You can never go wrong with DIY, and your kids would love the idea of DIY crafts to aid their time-telling journey. All you need is simple resources that you can gather from your supply cabinet. Within minutes, you and your child can create a simple learning clock using scissors, colored pens, colored cards, and a split pin. This craft is perfect for children aged 5 and above.
There are enough learning resources online for children to benefit from; all you need to do is download and print free telling time worksheets, and you're ready to start learning with your kids. Don't forget that there are materials that specialize in just analog clocks while some teach kids about digital clocks. If you wish to teach your kids to tell the time on both analog and digital clocks at the same time, there are also worksheets available.