Are you traveling with a baby or toddler? If so, then your choice of travel stroller likely makes all the difference. You want to make sure that you have the best possible experience when on vacation, and since babies and toddlers require more attention than other people, it is important to choose wisely. This blog post will give some factors to consider when choosing the best baby travel stroller!
When Shopping for a Stroller, Bigger is always Better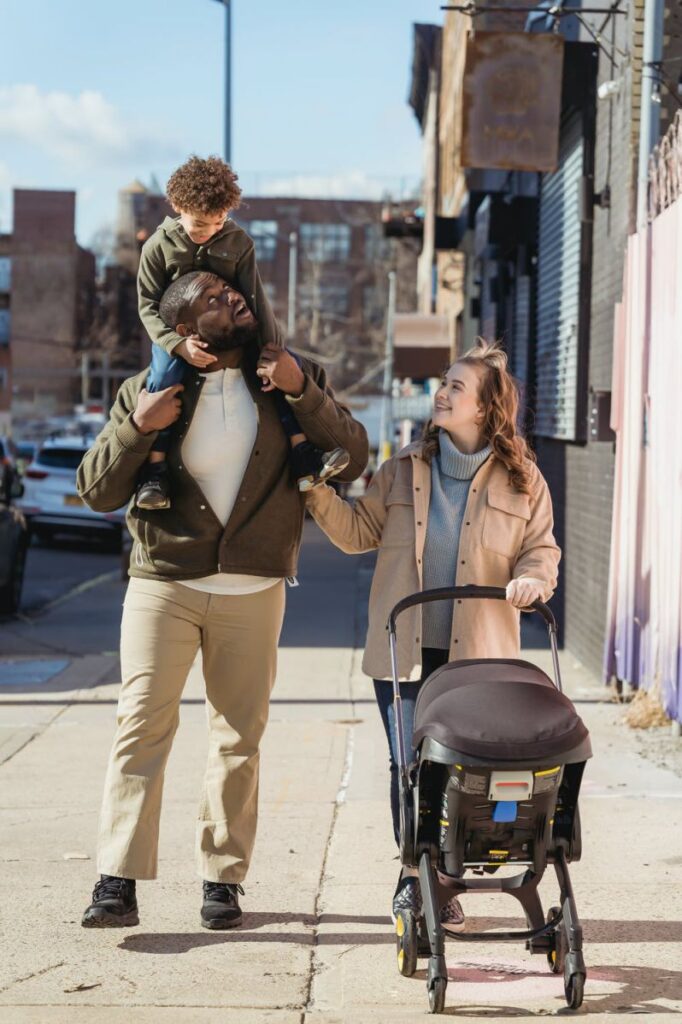 When choosing a travel stroller for your baby or toddler, you should always choose the biggest, adjustable and most sturdy stroller available. A giant, heavy-duty stroller will be much better suited to traveling than some light, compact style found in department stores. If you are outside a lot, on dirt roads, and even on uneven terrain, then big wheels and sturdy joints will give you the most bang for your buck.
What are Your Needs?
If you are traveling with a baby, then first make sure that the stroller has a proper car seat attachment for infants (you shouldn't let babies out of their car seats unless they are in an airport or other safe zone). Then, make sure that the stroller is both safe and reliable. This means checking for reviews on a travel stroller to see if it has any safety issues or defects to worry about. Finally, you should look at what kind of terrain you will be traveling on and even how far you need to go with your baby in tow. If you will be walking a lot for your baby, you should consider an adjustable stroller with multiple wheels in the back.
Consider How often you Travel With a Baby
If you are going to travel with your baby or toddler often, you should seriously consider investing in the time and investment for buying a quality stroller. Sure, smaller and more compact options will do fine if you are just running errands around town or even vacationing for one week. But, if you need something bigger, you should invest in it.
Buying Travel Strollers for your Baby or Toddler is an Investment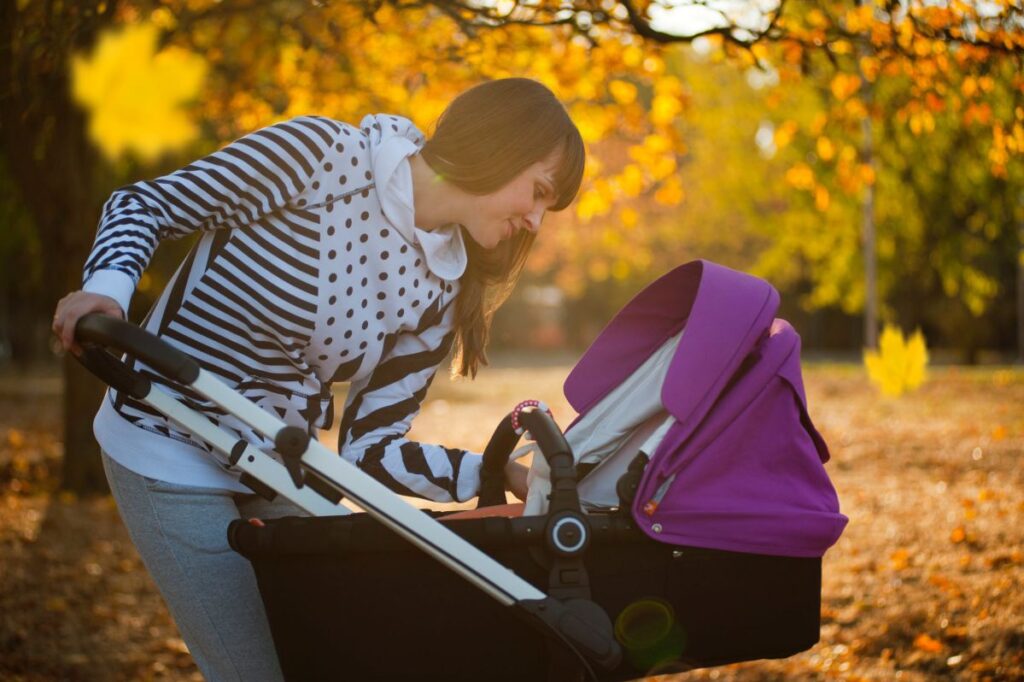 When looking at travel strollers for babies and toddlers, you will likely find that they are simple devices outfitted with just the basics, such as cup holders, baby blankets, and other miscellaneous items. However, this does not mean that the stroller itself is simple. A quality travel stroller will be made with a strong frame and even have suspension if you are going on rough terrain or over bumpy streets. The price of a good baby travel stroller might seem high, but they can easily last for years to come, and you won't have to worry about finding replacement parts or other replacements.
Find a Travel Stroller that melds with Your Style
This might seem unlikely, but it is true; the outside of your strollers will have to match your style as well. Buy a white one if you like purity in appearance. Get black if you want something more discrete and simple. Or, if you are ultra-modern and hip, then you can even choose from a variety of colors or patterns to really stand out. No matter what your style is, there will be a travel stroller that matches it!
PRO TIP! The mima xari 4g and zigi 3g offer luxury style and modern function, making either option perfect for travel!
Do you have a car, or do you use Public Transportation?
Travel foldable strollers for babies and toddlers are best used when traveling by car. This way, the baby can sleep in their car seat while being transported to their destination, while keeping them safe and secure. However, if you plan on using public transportation with your baby or toddler, then you should consider getting a smaller size and sturdier style. This way, the stroller is easier to navigate in crowded areas, and it won't take too much valuable room from other passengers on the bus or subway.
Do You Need Something for Multiple Children?
If you are buying travel strollers for multiple children (like twins or a toddler and an infant), then you should consider getting something that can hold two children at once. This way, when one child is sleeping, the other can stay safe in the stroller. If this does not apply to your situation, then you will have to look at what features each travel stroller offers for multiple children. For instance, some can hold two car seats at once, while others offer separate carriers for each child.
Invest in Quality and Safety before Price
You should be willing to invest in the right kind of foldable strollers that will work for you and your baby or toddler. If you find a cheap light one but have issues with it, then you might end up spending more money on a new one anyway. Instead, choose something made from quality materials that can last instead of breaking down while traveling. Also, check these baby monitors by Motorola.
Conclusion
In the end, your choice of travel strollers for your baby or toddler will directly impact their overall safety and comfort while you are traveling. If you want to take care of your baby in all locations safely, you need something strong, sturdy, and reliable. From city streets to rural landscapes, there is a right kind of travel stroller that will make your journey a breeze.