An adoption day or adoption anniversary is a great way to celebrate your child and how much you love them. Depending on your child's preferences, you have several options for celebrating such a special day for your family. You can ask your child whether they want to celebrate their adoption on subsequent anniversaries, whether it's a big party or just taking time off work or school to spend the day together. Here are some great options that can show your child just how important they are.
1. Throw a Party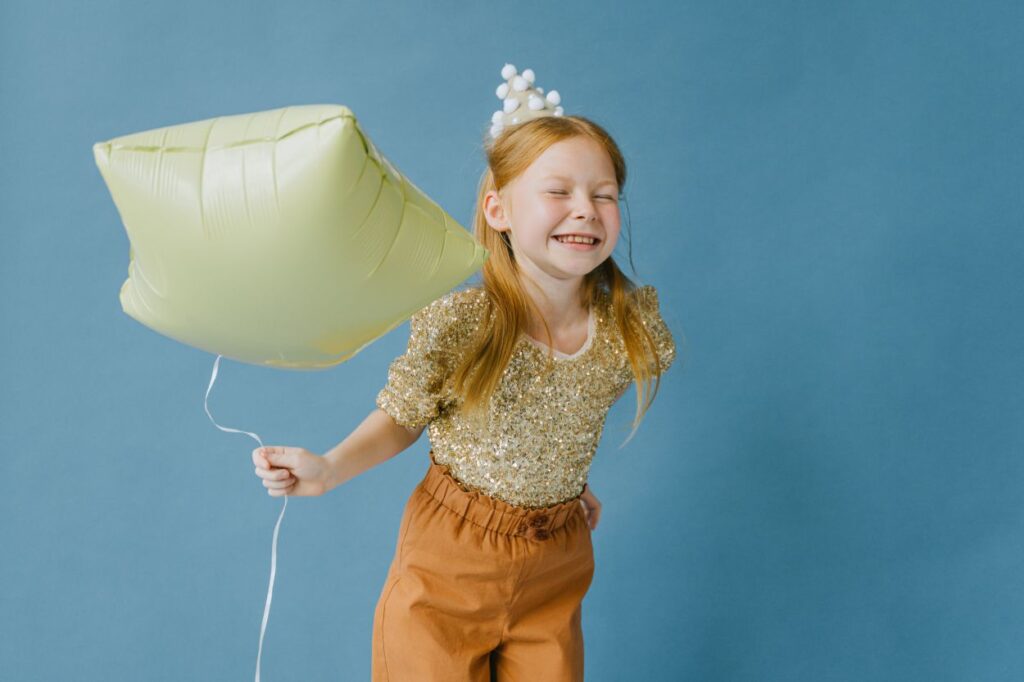 What better way to welcome someone into your family or celebrate an adoption anniversary than by having a party? If your child is old enough, ensure they're involved in every step of the planning process. Go over the guest list with them — potential invites might go out to people who are now part of their family, like grandparents or cousins.
If you're celebrating an adoption anniversary, let your child help you construct the guest list. This party is to celebrate the date when they became an official part of your family. As a result, they should get to decide who they want to spend time around. Of course, if your child doesn't want a party, you should respect their wishes.
2. Have an Adoption Cake
Cake is a significant symbol of people coming together and spending time with one another, both in reality and in fiction. Because it's often used in social settings, like parties or weddings, a cake is s great addition to any gathering. Even if you don't plan to host a big get-together, a cake symbolizing the anniversary of joining the family can mean a lot to your child. Make sure to get the cake in their favorite flavor, and decorate it with things you know they like. You might want an extravagant cake to welcome your child home for the first time. Ask your child what they want most out of their cake, and it should be easy to achieve.
3. Write a Letter to Birth Parents
If your child is comfortable with it, see if they would like to write a letter to their birth parents. In some adoptions, both the biological parents who birthed or cared for the child for a time are required to consent to the adoption. You might have remained in contact with them after the adoption, and your child might be able to send the letters to their birth parents. Even if they don't send the letters, writing down their feelings might help your child better process their emotions.
Whether you're in contact with them or not, writing letters can be a reflective time for your child. Just be aware that your child might feel some negative emotions, so support them however you can — whether they choose to write the letter or not.
4. Celebrate Their Heritage
Whether your child was born and raised in another country or only knows their culture by name, you should ask if they want to do something to celebrate their identity. Food is a major link to a person's heritage. Since restaurants are everywhere, finding authentic cuisine could be one of the best ways for your child to feel in touch with their culture. Research excellent locations or ask your child their preferences. If they don't want to eat at the restaurants you've selected, take them to their favorite restaurant instead. Make sure the day is about them and how valued and loved they are.
5. Visit People
Make the Adoption Day celebration about your child. In the anniversary years following your child's adoption, ask them if they would like to visit or call anyone. They might have friends from previous foster homes they didn't keep in contact with but would like to catch up with, or they may want to pay a visit to the people who took care of them before they were adopted. Make sure to ask them who they'd like to visit. If they don't want to visit anyone from their past, you can make the day special for them in other ways.
6. Pick a Sustainable Gift
Even though Adoption Day isn't a birthday or a holiday, you can still offer your child a gift. See how they feel about receiving gifts on this day — whether it's an anniversary or the actual day of adoption. One way to show sentiment without making someone feel awkward about receiving a gift is to go the sustainable route and make your cards from scratch, which will benefit the environment and be that much more heartfelt, especially if other children at home help make it.
You might also gift them an experience. Once a child is adopted, they can go with their family anywhere. A vacation might be just the thing to celebrate them officially becoming part of your family. Make sure to go somewhere they would love. Even if you must postpone the trip to save up for it, making your child happy will be worth it.
7. Send Updates
Whether your child wants to visit them or not, you always have the option to send updates to your child's former caregivers. Sending them updates might make them happy to see how your child is doing now. Many people care about your child — it only makes sense to let them celebrate your child's accomplishments alongside them. Remember to adhere to your child's requests for privacy, though, if they have any.
8. Gift a Book
Books can be a great way to teach something you may not know how to communicate yourself. Several books touch on the topic of adoption with kind, loving words that children of all ages can understand. Reading can improve brain activity and challenge a person to think about things from a new perspective. It can also open a dialogue for you to talk to your child about their adoption and answer any questions they have.
9. Make a Donation in Their Honor
Ask your child if they'd like to make a donation instead of having gifts or a party for their adoption anniversary. Some children may not like for their Adoption Day to be celebrated like a birthday, but they'll enjoy knowing that they're making a difference in the world by donating to a cause they support. Together, you could potentially donate to an adoption fund, which could help sponsor the adoption of another child.
10. Spend Time Together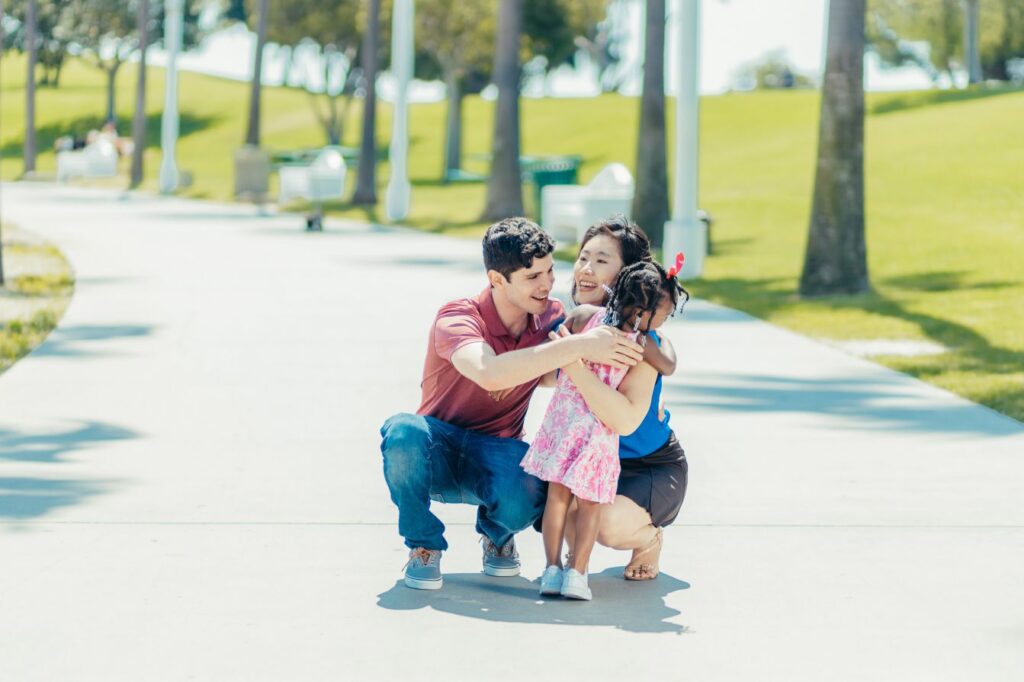 The best gift you can give your child is your time. Loneliness leads to isolation, which can have several detrimental mental health effects like anxiety and low self-esteem. You want your child to grow up healthy and happy, and by spending time with them, you can learn more about them and bond with them. Spending time with your child is irreplaceable, so try to make time for it every day.
Put Your Child First
Since it's a celebration of your child's adoption, once they're old enough to tell you their preferences, you should adhere to them. If they're okay with a party, let them help you plan. Get them as involved as you can in everything you plan for their adoption day or adoption anniversary. You want them to know just how loved and valued they are. Above all, they're sure to love everything as long as they can spend time with you.