As the fall approaches, Halloween around the corner, and COVID still being a boogeyman.
This question becomes salient and tugs our mind:
Is Halloween safe during the pandemic?
Or should we consider canceling Halloween?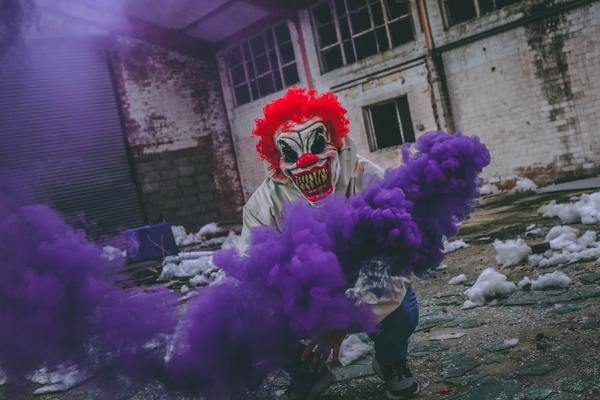 But hey, this is Halloween we are talking about, near the top of every child's waitlist. One of the most significant events besides Christmas in the country for everyone.
We can't just lock up our doors and do nothing, expecting a better next year. No, there has to be a way to having a safe Halloween, and trust me, there are.
By the way, Before the pandemic, Halloween is the only day in the year where your friend who isn't a doctor or and health professional can wear masks, and you won't think, "what kind of weirdo is this."
So yeah, it can't cancel Halloween. Even though the pandemic has affected major milestones this year, like birthdays, graduations, which had to be canceled or shifted to incorporate social distance and precautions. It can't prevent us from having our fun-time this Halloween."At a time when nothing seems to be normal because of COVID-19,parents desperately want something to be fun and relatively normal for their kids.Surveys have shown that most parents want them to celebrate Halloween.Therefore the more appropriate question is not whether to celebrate Halloween,but how we can make it as safe as possible for everyone?"
– Dr. Stephen Ostroff/ Former Deputy Director (National Center for Infectious Diseases, CDC, US Public Health)
Celebrating a Safe Halloween in 2020
Here are some things about special 2020 Halloween which will rule out te cancellation. We can prioritize safety and still have fun.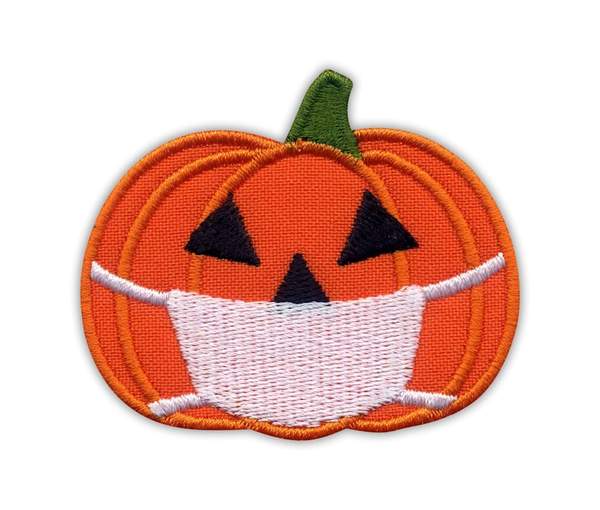 However, we have to bear it in mind that this isn't just any typical Halloween; it is the first Halloween in the COVID-19 pandemic.
Things will be different, but different doesn't always have to be bad; different can be unique, and we can make this memorable. We have to adhere strictly to the CDC's outlined precautions to prevent resurgence.
The virus doesn't take holidays. Holidays can aid resurgence because, during this period, we often let our guards down and become less cautious.
This doesn't have to happen; in all we do, we must ensure we prioritize our health by observing the Center for Disease and Prevention's (CDC) precautionary measures, which includes; wearing a face mask( covering the nose and mouth properly), six feet of social distancing (no kids crowding around a bowl of candy), avoiding crowded place (parties with numerous people shouting and expelling germs) and practicing of good hygiene (proper handwashing and use of hand sanitizers).
In line with this, the Los Angeles Department of Public Health released a guideline to ensure Halloween health, keeping it pandemic-safe.
This guideline bans parties or gatherings with non – household members- even if they are conducted outdoors. Carnivals, festivals, live entertainment, and haunted houses are also not permitted.
You'll also agree that it's quite difficult to be socially distant or observe the other CDC transmission prevention guideline in a carnival or party packed with people singing, dancing, getting themselves drunk with Alcohol.
What about Trick or Treating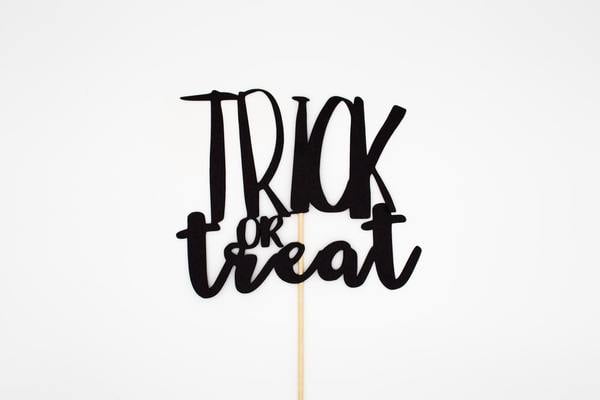 It is difficult to say if trick or treating and tuck or treating is safe. According to the Los Angeles public health guidance, it is not banned but isn't recommended either.
This is because it can be very difficult to maintain social distancing at pouches, front doors, etc. And because sharing of food is risky. Although there is no evidence that COVID-19 can be transmitted by food, we still have to be very careful as personal hygiene is essential, and not everyone maintains good personal hygiene.
Therefore, it is up to you to weigh the options and decide. Based on a local COVID -19 data, Hershey maps out the trick and treating risks and provide suggestions.
Here are a few of the tips to aid safe trick and treat that was highlighted. And also some alternatives.
Halloween safety tips for trick or treat
Limit close contact with people by keeping a social distance ( adults can accompany children to ensure this).
Ensure you wear masks properly. You can incorporate masks into your children's costumes by guiding them to choose costumes that go with masks, e.g., Health practitioner. Or draw cat whiskers or vampire teeth's on the mask. But ensure it's a protective mask that properly covers. If they would want a fancy Halloween mask, it can be worn on a cloth mask.
Examine all candies before allowing children to eat it; Do not eat Candy that is not wrapped correctly or bagged.
If you choose to pass candies, don't put many candies in a bowl-like before. Bag each piece to limit touch.
Alternatives
Reverse trick or treating: Drop off treats at neighbor's front door, ring the bell, and runoff. We advise you to inform them beforehand, so you treat doesn't end in the trash can.
Dangle treats: Hang Candy's from walls or trees so children can grab as they pass.
Halloween Treat Hunt: Conduct a candy hunt where several treats are hidden throughout the house.
Other Halloween Ideas
Make your Costume: Show your creativity by creating your customers from things around the house. Increase the fun by organizing a costume contest between household members. Showcase it also to friends and other family members through a video conference.
Go Big on Decorations: As a family, just for fun, unanimously decorate your home, both inside and outside. Decorate, carve, or draw on pumpkins. You can also increase the fun here by making a contest, give gifts to people with the best drawings. This will aid family health and unity.
Halloween Movie Night: Stream scary movies on your TV or projector. There are various free apps Google play or Apple app store you can use for this. Or download one from the horror movies RSS field where you can easily copy links for free download. Invite a few friends to watch with you. Or visit drive-in theatres that comply with public health guidance.
Virtual Halloween Parties: Showcase Halloween costumes to friends and family virtually.
Halloween themed outdoor meals: Enjoy a family meal at a restaurant that complies with restaurant protocol.
Final Words
By following the CDC guidelines appropriately. Americans can celebrate Halloween safely, prioritizing our health and safety, ensuring healthy living.