Organizing the perfect birthday party for your granddad is challenging, but it's also a fun project. The perfect birthday party for your granddad is all about making him feel special. The last thing you want to do is throw a boring, bland event that he'll forget in five minutes flat. To make it memorable and unique, check out these tips on how to organize the best possible celebration!
Ask him
With the guidance of Grandpa himself, there are plenty of ways to make his big day something worth celebrating again and again – but knowing where he stands on certain key points can be helpful when organizing such festivities. For example, if it's been years since he celebrated turning another year older because work has always gotten in the way; ask him how many people he wants to invite this year. Some will want a small gathering of close friends and family, while others will be happy with a large-scale celebration with all the bells and whistles – which is why you need to make it your business to find out exactly what he wants!
Food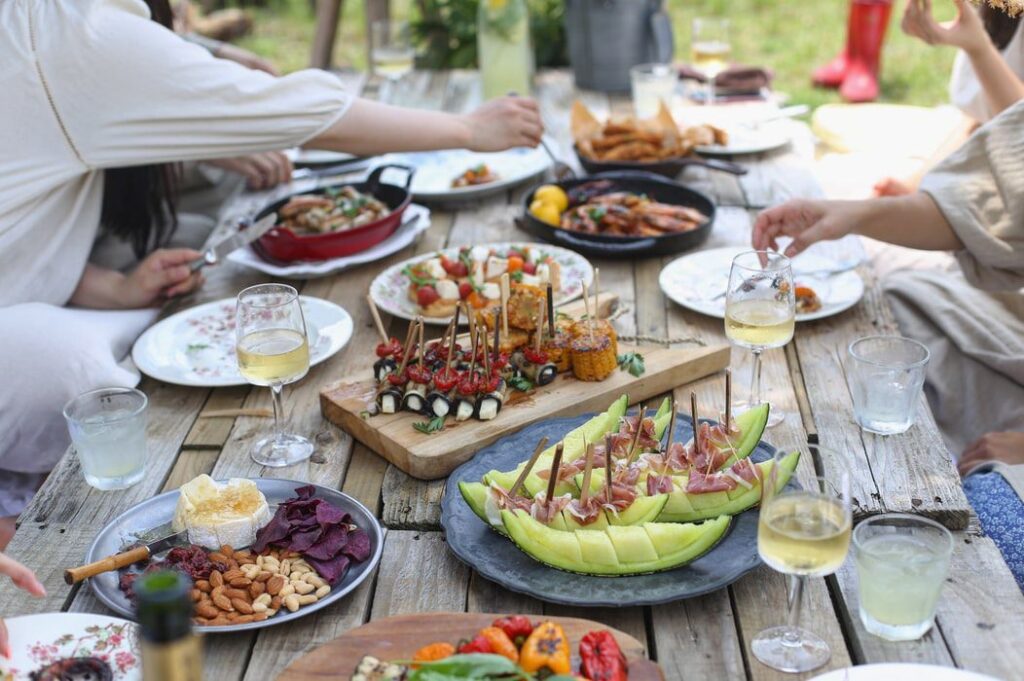 The most important aspect of any good party planning session? Make sure there are plenty of snacks around – they're bound to be hungry after playing with their grandchildren all day long 😉 Don't stop at just chips or candy; whip up some hot dogs and hamburgers too (serves as dinner!). And don't forget cake either! Trust me when I say this: if somebody brings homemade chocolate pie, we've hit peak deliciousness levels.
Games
Once you've got the food situation sorted out, get some games going. This is a birthday party, after all, so play it up! If you feel like things are getting too competitive, try focusing on the prize a bit more (e.g. happy hour at the local pub). Or do something really fun and memorable by re-creating an old school game from the past (you know, like pin the tail on the donkey).
Location
Choosing a location for your granddad's big day is so important. You'll need to pick somewhere with enough space, but still cozy and intimate in feeling. Be sure that you take into account the guests who will be attending- if there are going to be more than one or two generations of family members coming together then it might not make sense for everyone to get cramped up on benches against walls while they wait around!
Decoration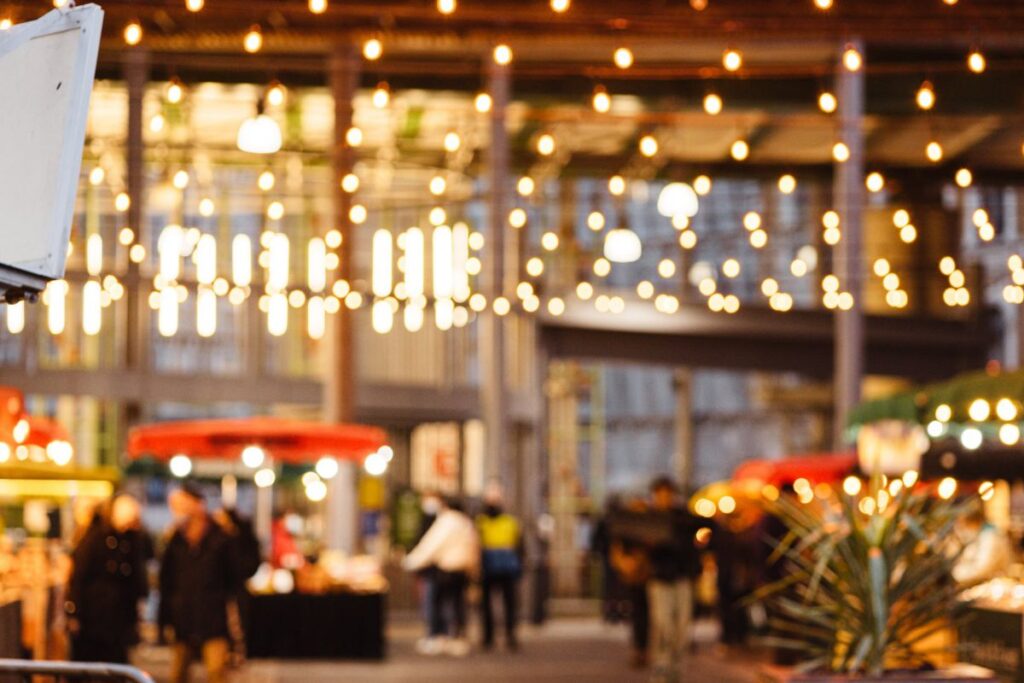 The decorations make the venue look celebratory and inviting, which will help get people to come out of their homes on a day filled with gray and rain showers. Decorations are important because they can have an impactful visual representation of what kind of mood you want your party or celebration to be in- lighthearted or somber? There are many ways that these objects could be used from hanging balloons around a room like garlands; filling vases with bright flowers such as tulips, daisies, lilies; setting up tables scattered about different areas within the party space decorated beautifully with tablecloths adorned by fresh flower arrangements sprinkled among candles lit amongst whimsical modern chandeliers.
Music
Whether or not he's passionate about 70's Jazz like me (and I know my dad would love), we'll have an amazing night filled with lots of hugs from everyone in attendance – whether family members who live nearby to far away ones- sharing stories old memories long forgotten through dance floor moves you haven't done since your first high school prom. Bring out the happy feet! You'll be happy you did.
Gift
Finding the perfect gift for your granddad's birthday can be tough. He already has everything, and you don't know what he needs or wants! This keepsake box filled with best wishes is a great way to show him how much you love him without spending money on something that might not fit his lifestyle.
Create and print your own personalized 'happy birthday to you granddad' poster using one of this happy birthday template so that he can celebrate his special day in style. You can also send an invite out for a select list of people that will be attending the party!
The next thing to do is to give him a happy birthday shirt and happy birthday tie or bowtie that he can wear while celebrating his special day. You could also make him happy birthday cufflinks too if you really want to treat him! If you are on a budget, then happy birthday cards with money inside them would be another great gift idea as it shows how much you care about him. You can also gift him this Club membership.
Family Tree
Create a family tree to remind all of the people that make up his life. A genealogy chart like this one is perfect for showing how he grew from a baby into the wonderful man he has become today and what makes him so special! It is also a great way to get the younger generation involved and teach them who all these familiar faces are from their grandpa's past.
Poem
The next thing to keep in mind is that a happy birthday poem for grandpa will certainly make his big day even more special, so you should also have happy birthday cards with poems inside. This is a wonderful way to show how much you care about him and will definitely put a smile on his face when he opens it!
Cleanup
If you're looking for a way to make the day extra special, consider arranging cleanup. This is especially important if the party was at "their" house where they might have left behind some messes after all that celebrating! Be sure not to leave them with any work when it comes time for celebration–and be ready in case there are family members staying over who need help getting settled too 😉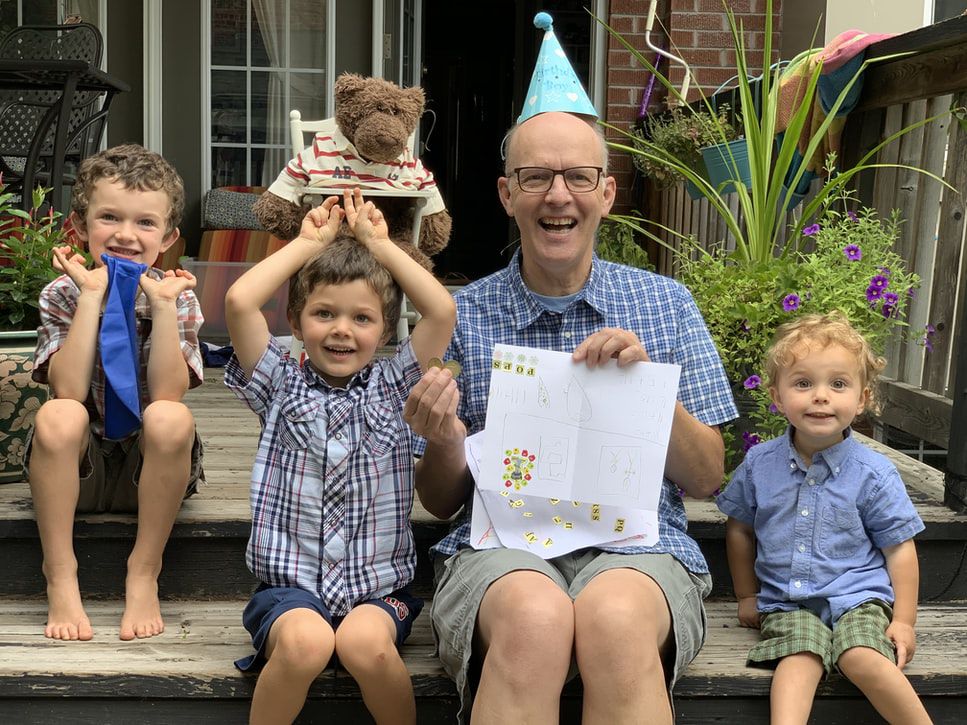 We hope these tips helped you to get an idea of how to make your grandpa happy on this birthday! And of course, once the party's over you should compliment him on how amazing he looked in his new birthday shirt and thank him for being such an important part of your life.