The love of a mother to a son is a special bond that cannot be found anywhere else in the world. The connection between a mother and a son goes back even before the child comes to life, back to the journey of 9 months and 10 days when the mother is carrying the baby inside her.
Because of such a special link formed between these 2 humans, the mother will always look out for the son and express her love in various ways.
Love can be through cooking breakfast, doing laundry, taking care when sick, and most of all, through "quotes about sons", quotes that display the eternal love and care from a mother to her son.
Quotes for son from mom
"You are my son, my moons, my stars."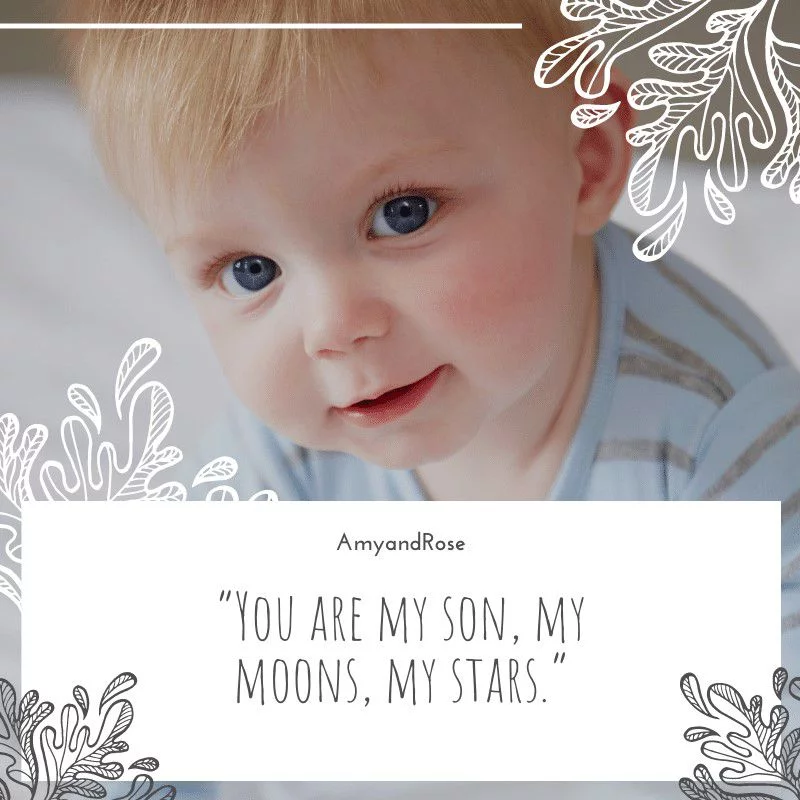 With mom, the son is the same as a star or a moon, which are the most beautiful things in the world. Bring to the mother's world light and hope, whisper with her the things inside her heart every day and night. 
"You are my sunshine."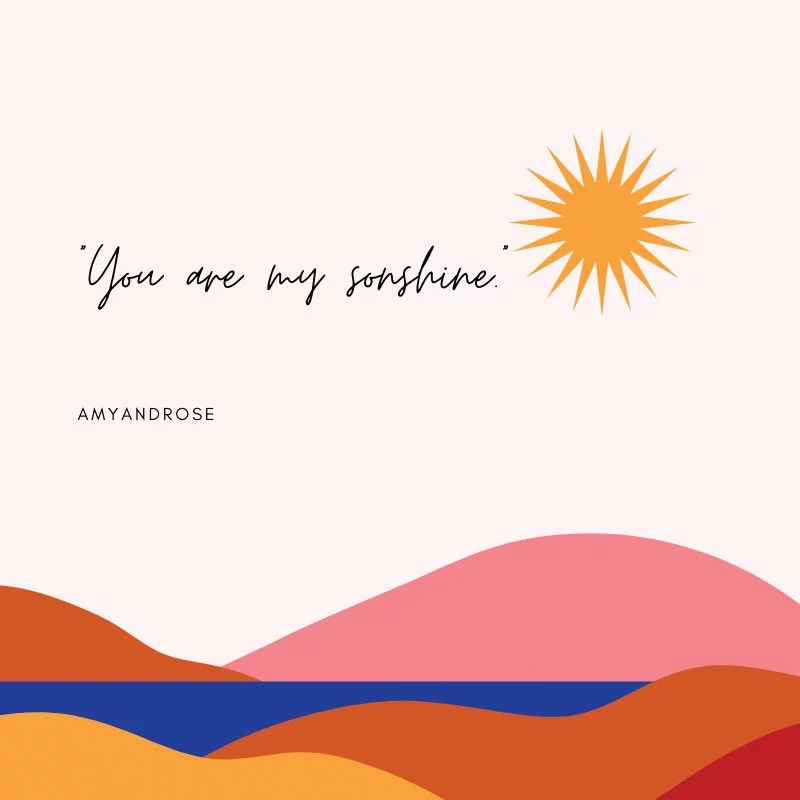 A son is like sunshine, what bright her day, keeps her heart and soul warm. A mother's love for her son is like an eternal song of love that will be sung and echoed through generations and times.
"Sons are the anchors of a mother's life."

Sophocles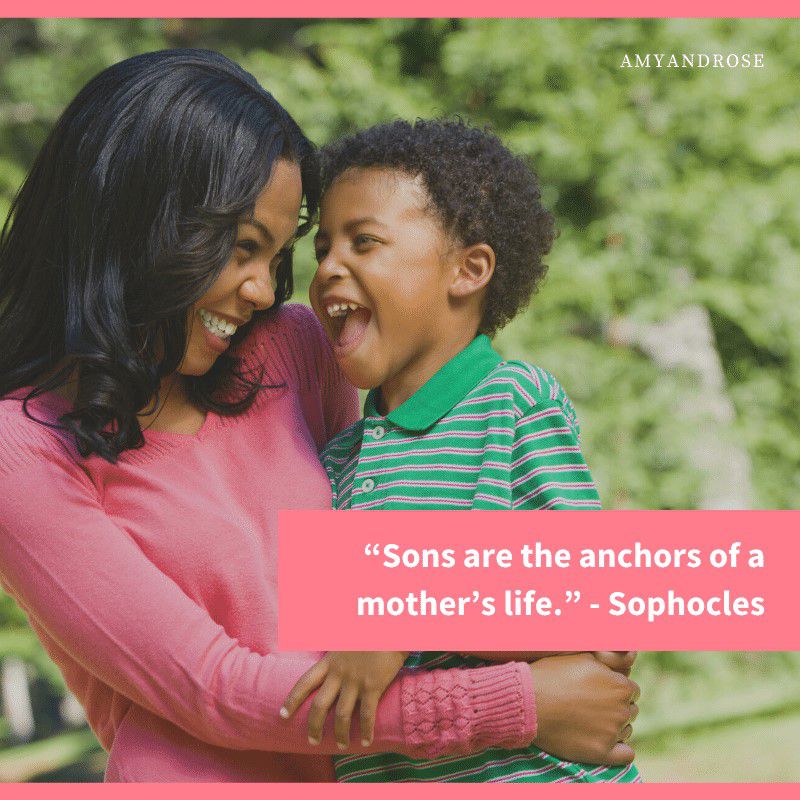 From the moment of becoming a mother, your life will focus on him, you will want to spend as much of your time as you can with him. Bringing happiness to him will become your goal. From that moment on, you live because of him and for him- your great son.
"No one else will ever know the strength of my love for you. After all, you're the only one who knows what my heart sounds like from the inside."
Everybody knows that mom will always love their sons. But only he can feel and know why her love is special and what that love can do for him and only him. No matter how many loves he could get, the love between him and his mom will always be unique.
"So there's this boy. He kinda stole my heart. He calls me 'mom'."
When a man thinks about winning the heart of a girl, don't forget that he did it successfully with his mom when he was born. Even if he is not likely to find a girl to love him any time soon, he will always have a woman who loves him unconditionally.
"I live for my sons. I would be lost without them"

Princess Diana
And sometimes he is her only reason for living. Because of him, she can do anything. He gives her strength, hopes to live, and more.
"To my dearest son, I want you to know that forever you will be in my heart no matter the distance. I love you!"
Mother's love can overcome any distance of time and space. Wherever you are, whatever you do, don't forget your mom will always be there, will love you, trust you, and support you.
"His little hands stole my heart and his little feet ran away with it."
Mother's love simply begins from the moment she saw her son's little hands, little feet. And no matter how old he is, he will always be her baby son, always in need to be taken care of, to be loved. And such will be her life, it will last forever until she passes away.
"My son is super awesome and I am the lucky one because I get to be this mother."
Being a mother is as lucky as having a mother in life. To a mother, her son will always be her love, her pride, and her life no matter what.
"You are the beautiful gift that I receive every day. My life is so magical because of you, my dearest son. I love you!"
Because with a mom, her son makes miracles happen in her life. Every day, she feels it, she raises that miracle and feels happy every moment she spends with him.
Final thought
Son quotes are one of the more vocal ways of expressing the love from a mother to their son.
Through these 10 quotes we look at today, we can see a progression in terms of the special bond between a mother and a son.
Even before the child comes to life, the mother-son connection has been established. Throughout the years, this bond becomes more and more tight-knit, as mom and son grow closer and closer together.
When the son finally reaches adulthood, the mother confidently supports him and is the reliable pillar for him to go back to in times of hardships.
These quotes perfectly display the relationship between these 2 human beings, highlighting feelings and connections that can't be found in any other places.