I know it can be hard to juggle so many responsibilities, but the key to making work-at-home jobs for mothers work is finding a job that has built-in flexibility and reasonable compensation. I've compiled this list of ten great remote positions with flexible hours and competitive salaries.
Top 10 Work from Home Jobs Perfect for Moms
Job One: Social Media Manager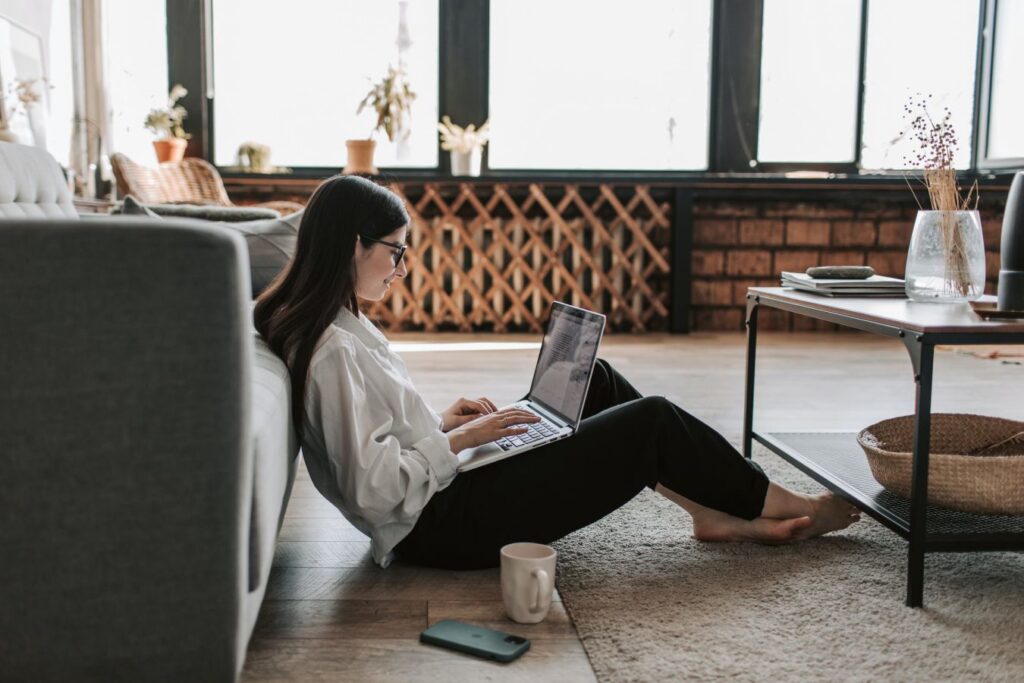 If you have an eye for design and marketing, then a social media manager position might be the perfect fit. You will coordinate all company posts on Facebook, Twitter, Instagram, and LinkedIn. As long as your schedule is flexible, this could be a great opportunity to save on childcare. If this position doesn't sound attractive then consider other social media jobs like marketing assistant or content manager that may have more flexibility.
Job Two: Virtual Assistant
Virtual assistants work from home and are responsible for a variety of tasks including data entry, email correspondence, scheduling, and coordination. This is an easy job that can be done in your spare time with the ability to set your own hours. It's also perfect for mothers who want to make a little extra cash on the side.
Job Three: Blogger
If you have some life experience, goals, and interests that you'd like to share with others then blogging might be right for you. You can do this from home in your spare time or devote more hours if it becomes your full-time job.
Job Four: Customer Service Representative
In today's world, every company has a customer service line. Even if you don't have kids of your own and work from home all day, it can get lonely at times – which is why this job might be perfect for you!
Job Five: Translator
As a translator, you'll work from home and often times with other translators in your field. You can translate for business or pleasure as long as the languages are different enough that they require translation skills to be used. The job is flexible and you can take short breaks to tend to your child. There are still plenty of companies looking to hire people who know English and another language (and oftentimes it doesn't need to be your native tongue).
Job Six: Online Tutor
As an online tutor, you'll be able to work from home with flexible hours. You might even have time for a second job or a family of your own if it doesn't interfere too much with the availability required for your teaching. Online teachers work from home and can use Skype for video conferencing. For this profession, you will need to have a teaching degree or be willing to enroll in an online course like edX's Teacher Professional Development Certificate Program – but it's worth the effort. You might also want to research what your state requires in regards to teaching credentials.
Job Seven: Personal Assistant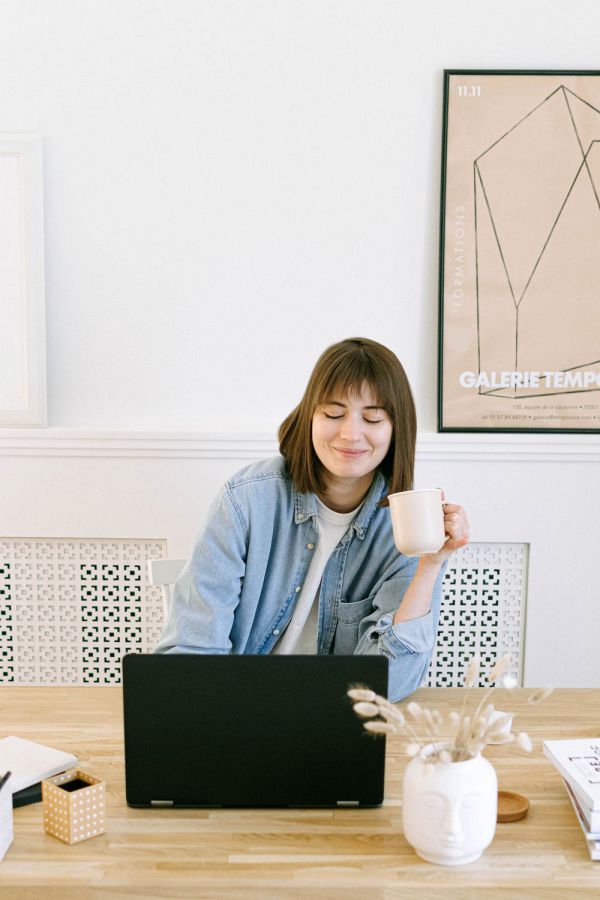 As a personal assistant, you'll often work in the business world and at home with flexible hours. You might be able to set up an hourly schedule that allows for holidays off – which is great if you want to spend more time as a family during those times of the year.
Job Eight: Transcriptionist
Transcribing is a job that can be done from home and it usually pays well. You'll need to have good transcription skills and some experience with the software, but this profession is very flexible in terms of schedule as you are able to work when you want – or not at all if you're a stay at home mom.
Job Nine: Graphic Designer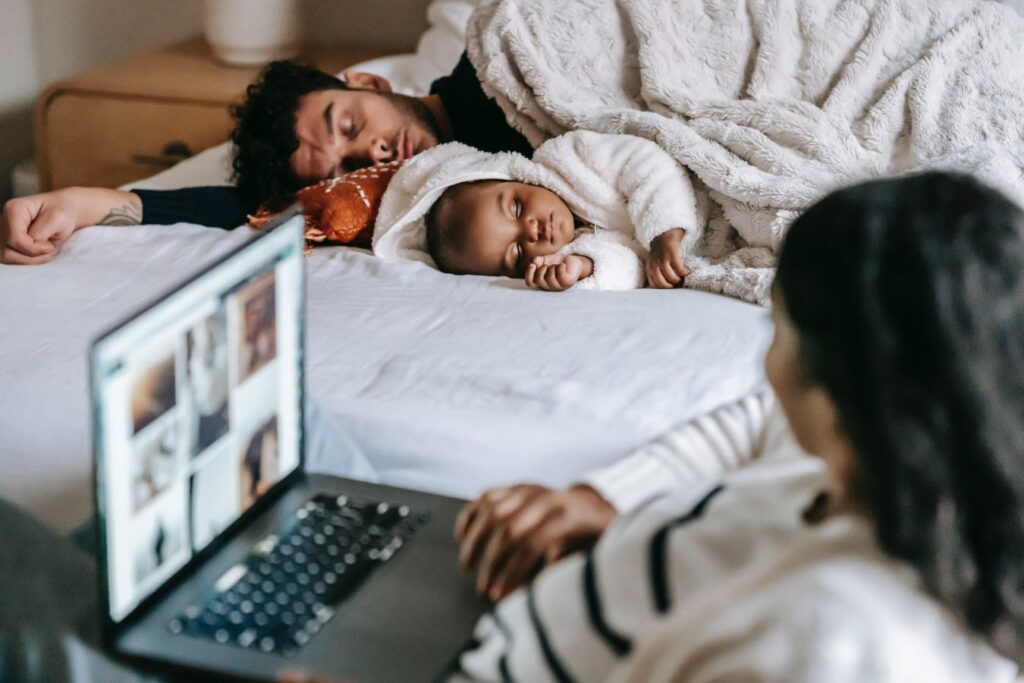 Graphic designers can work from home and you'll need to be skilled in Adobe Creative Suite or Canva. You might also be a freelancer for various companies so there's no set schedule – which is perfect if you want to go in early or call it quits around dinner time, depending on your family situation.
Job Ten: Brand Ambassador
The job of a brand ambassador is to represent the company and generate traffic. You will need experience with social media platforms such as Facebook, Twitter, or Instagram in order to do this effectively. This opportunity requires you to work full-time hours and may be subject to travel – but it can be done from home!
Bonus: Online Stylist
A lot of people aspire to be their own boss and work from home. One way you can do this is by starting your own clothing line on Instagram or Facebook. You could also start an online style blog that showcases various outfits for different occasions (i.e., summer vacation, date night). This career opportunity requires a creative mind and the ability to put together an outfit that suits different occasions.
Final Words
The perfect work at home job for moms is out there somewhere. This list just scratches the surface of what's available to you — but it can be a nice starting point if you are trying to figure out how best to juggle being both an employee and a parent. Keep in mind that these 10 jobs only represent one possible configuration among many. If you are an entrepreneur and don't mind working odd hours, running your own business might be the best way to go!