As a parent, one of the most critical things on your mind, I'm guessing should be your child's wellbeing which in the case of an infant includes making sure your child takes his or her first steps at the right age.
To some parents, this is where baby walkers come in, although safety first is the watchword, which goes without saying that when your child is learning to walk, baby standing walkers help the child to stay safe during this learning process.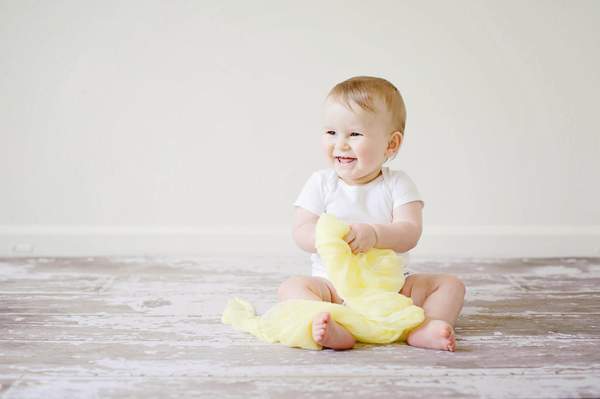 What are Baby Walkers with Big Wheels?
These are mobile seats for infants hanging from frames that empower infants to sit up but in a standing position with their feet touching the floor; they have big wheels underneath which aid mobility on various surfaces, alongside a broad base and a tray table in front which keeps them from falling over.
It is used for infants that cannot walk on their own to aid movement.
Its use is observed in infants between the ages of 4 to 10 months old. Read about the Vtech Baby walker review here.
Use
Walker allows babies to toddle about, keeping them upright and averting them from falling over while they explore every part of their environment.
Baby walkers have adjustable heights, which aid modification of the walker to the baby's height. The big wheels are great on all floor types and carpets so your baby can safely glide around the house without obstructions.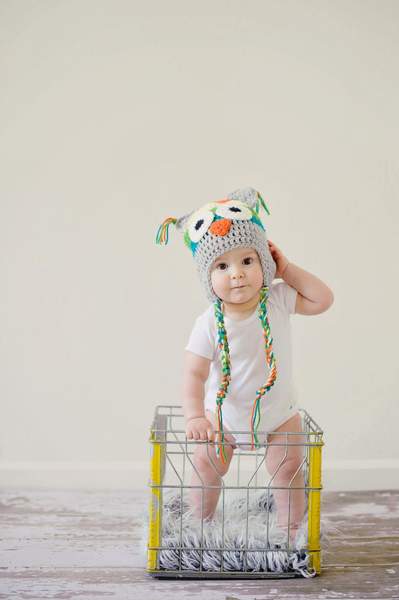 Babies tend to be very adventurous, and this is bound to worry most parents at various points in the process of parenting, a baby walker helps to reduce parents' worry, which means a mother can be in the kitchen preparing dinner.
In contrast, her child ventures about the house in the quest for some excitement without her having to worry about the child reaching for the wrong objects due to the tray plate in front of the child, this creates a distance between the child and the objects in his environment. Read about Baby Einstein Walker here.
Features of a Baby Walker with Big Wheels
Adjustable seats, which are washable and easy to clean
Activity trays
Seat pads
Music and Lights
Travel systems, due to the fact that they are foldable and easy to assemble
Big sturdy wheels, at the front and back.
Height settings for the baby's comfort
Some have push buttons for varying types of educational fun and musicals sounds, which keeps the baby excited.
Safety straps in most baby walkers these days
Brake pads at the base by the wheels
Toys
Baby walkers can serve as an activity center for children, especially extremely colorful ones.
Pros
It relieves parents and caregivers from having to carry the baby around all the time
It keeps the baby moving and entertained at all times
Helps the baby stay upright
It can serve as an activity center for the baby.
It is easy to clean
It is foldable and easy to dismantle especially for travels
Cons
These walkers tend to provide a false sense of safety to parents and caregivers regarding infants in their care, thus leading them to deter supervision, which is indeed a big mistake.
Damages on the baby walker that go unnoticed can cause harm to the baby during use.
Also, using a walker can delay independent walking for children due to the fact that they can grow extremely dependent on their walkers. They will come to expect a balance every time they take a step. This keeps them from standing upright for longer than 2 secs because they lack the stability to keep them upright.
Final Words
In conclusion, in as much as baby walkers give parents and caregivers an avenue to breathe, the cons sometimes tend to outweigh the pros when unsupervised.
The advice to parents will be to take extra care to enhance the growth and safety of children because a minimal amount of negligence can cause a lot of damage to the child.